Iran
Iran to open 45 dams by 2025 to tackle water shortage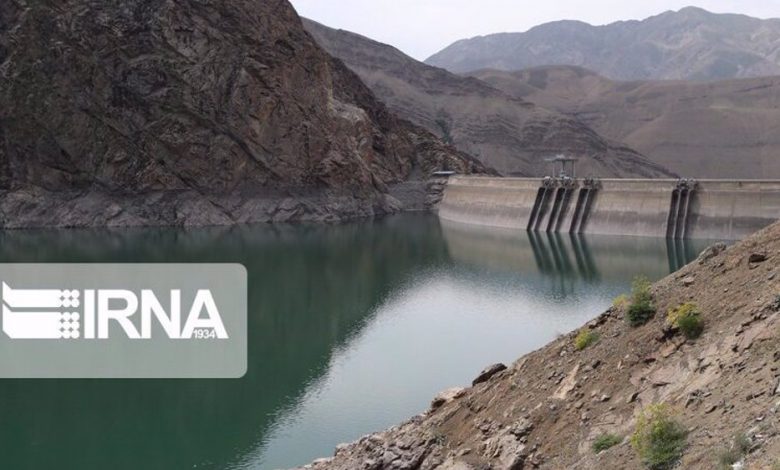 Iran plans to launch 45 new dams until 2025 as authorities warn that water shortage could threaten tens of millions of people across the country.
A Wednesday report by the official IRNA news agency showed that the new dams will expand the storage capacity of reservoirs in Iran by around 10 billion cubic meters.
Iran's current water storage capacity is more than 53 billion cubic meters. The country has around 600 dams, including nearly 200 national reservoirs.
The report cited a recent statement by Iran's Energy Ministry showing that a main focus of the dam construction campaign will be on reservoirs that could supply water to offshore regions in south and north of Iran.
It added that Hormuzgan on the Persian Gulf and Sistan and Baluchestan on the Sea of Oman will respectively host seven and five of the planned dams.
Iran's Energy Minister Ali Akbar Mehrabian said on Wednesday that around 300 cities across Iran, including provincial capitals and large metropolises, are currently facing water tension issues.
Mehrabian said the government will invest heavily on water supply and management projects, including on construction of pipelines and water treatment facilities, to minimize the risks of water shortages for people in those cities.
He said the Ministry will introduce grants and loans to encourage efficient irrigation systems in Iran's agriculture sector which is responsible for more than 80% of the water consumption in the country.