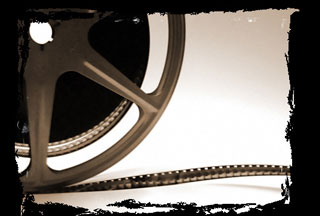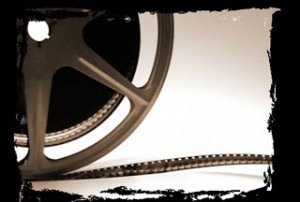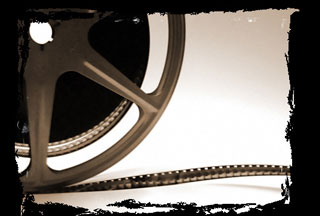 Iran's Khavaran Cultural Center is preparing to open the country's largest open-air cinema in the capital of Tehran on Eid ul-Fitr.
"The cinema can accommodate 2,500 people and runs in modern Anamorphic format," manager of Khavaran Cultural Center Farzad Houshyar told IRNA.
"Cinema fans will be able to watch their favorite movies on weekends in fall and winter and all spring and summer nights," he added.
The Iranian cinema has been a flourishing industry during its long history and Iranian films have won countless awards in prestigious international venues, such as the Cannes, Berlin, Venice and Locarno film festivals.