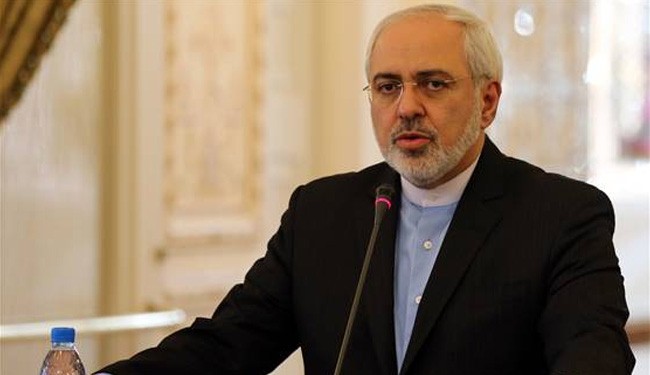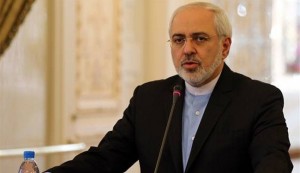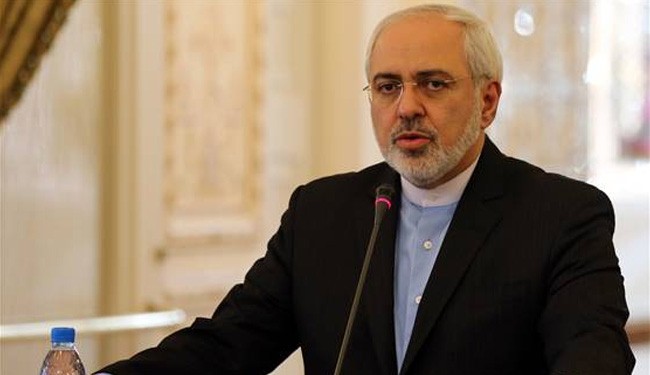 Iran's Foreign Minister Mohammad Javad Zarif says any excessive demands by the P5+1 group would be a stumbling block to progress in negotiations over Tehran's nuclear energy program.
"The Islamic Republic of Iran does not need anything beyond its rights and is ready to allay the concerns of the international community, but we believe that imposition is no way to hold talks," Zarif said upon his arrival in the Austrian capital, Vienna, on Wednesday for the nuclear talks.
Iran and the five permanent members of the UN Security Council – Russia, China, France, Britain and the US – plus Germany will resume the sixth round of talks over Tehran's nuclear energy program in Vienna on Wednesday.
Zarif said Iran has never yielded to coercion and will not do so in this round of talks, either.
"In this round of talks, the negotiating sides must enter into drafting [the final agreement] by July 20," Zarif, who is heading the Iranian negotiating team, added.
He stressed the importance of a political will to reach a final nuclear agreement and expressed Iran's full readiness to reach and implement a final deal by July 20. He was referring to the nuclear deal clinched between Iran and the P5+1 group last November that will expire on 20 July.
The top diplomat noted that he would sit down with EU foreign policy chief Catherine Ashton later on Wednesday.
Iran and P5+1 wrapped up their latest round of talks over Tehran's nuclear energy program in Vienna on June 20.
Speaking at the end of the talks, the Iranian foreign minister said differences remain between the two sides over key issues related to the Islamic Republic's nuclear energy program.
Iran and the six powers have been discussing ways to iron out their differences to achieve a final deal that would end the decade-old dispute over Tehran's nuclear energy program.
The two sides inked an interim accord in Geneva, Switzerland, on November 23, 2013. Under the deal, the six countries agreed to provide Iran with some sanctions relief in exchange for Iran agreeing to limit certain aspects of its nuclear activities during a six-month period. The six-month deal expires on July 20.