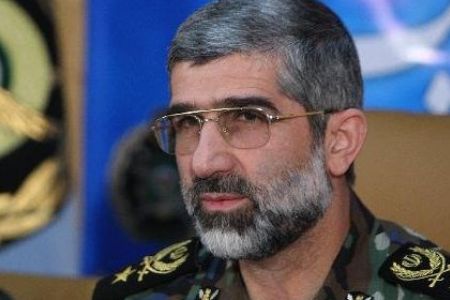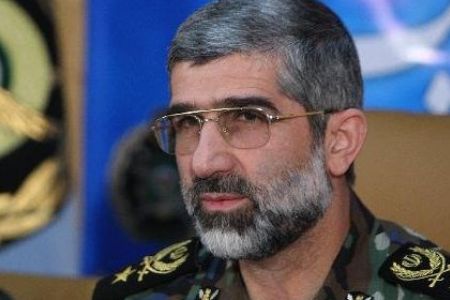 An Iranian military commander announced the production of an air defense radar system with a range of 3,000 kilometers in radius.
Commander of the Khatamolanbia Air Defense Base Ahmad Miqani said Sunday that with the production of the new radar battery, any flying object will be detected by low-altitude radar capability.
He added that the upcoming five-day air defense drills to begin on November 15 were part of an annual exercise that would be held with the participation of all air defense units of the country's armed forces this year.
Miqani said that the drills would be held in three phases. In the first phase, he stated, Iranian rapid deployment forces will be joined by intelligence units in response to mock enemy intelligence-gathering and psychological warfare efforts.
In the second phase, Iranian forces will take on mock enemy aerial surveillance and the mock enemy will launch low-altitude attacks on our air defenses and our forces will detect and target their aircraft with jet fighter anti-air missiles, the Iranian commander told Fars News Agency.
Miqani added that in the third phase of the drills, Iranian forces will counter the enemy's desperate efforts at attacking our nuclear and other sensitive sites with their jet fighters, drones and cruise missiles.
He stated the specific purpose of the drills as assessing the effectiveness of our anti-cruise electronic detection and weapons systems in order to make necessary improvements.