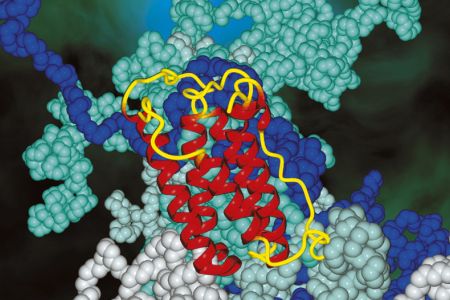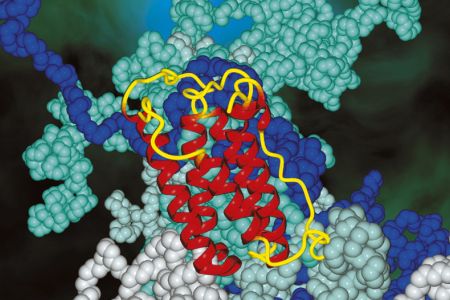 Iranian researchers are going to produce eight new recombinant drugs by mid march 2011, bringing the number of such drugs made by the country to 12.
According to Abbas Saheb Qaddam Lotfi, the head of the Iranian Biotechnology Development Center, they are producing the new drugs with the help of Iran's Pasteur Institute and under the supervision of the Iranian Ministry of Health and Medical Education.
Gamma Immunex (recombinant interferon beta 1), pegaferon (recombinant pegylated interferon (PEG-IFN)) and regenerative human factor VIII are among other recombinant-based medication made in Iran.
Recombinant drugs are a group of medications such as human insulin produced using recombinant DNA techniques to generate proteins for the treatment of a wide range of the disease.
In this technique, scientists induce genes commanding and controlling the production of a definite medicinal protein to the DNA of tiny organisms such as bacteria or large animals such as cattle.