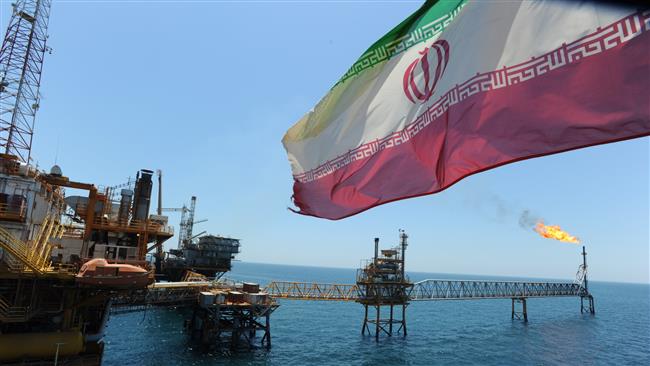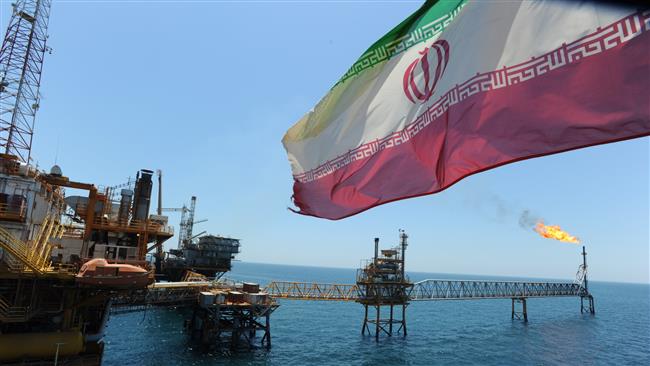 Iran says it is preparing to increase its exports of crude oil to global markets beyond the current volume of 2.2 million barrels per day (mb/d), saying this would be carried out as a new type of Iranian crude is presented to clients. 
Saeed Khoshrou, the director for international affairs of the National Iranian Oil Company (NIOC), was quoted by domestic media as saying that the new type of the Iranian oil would be named West Karoun which he said would be in the ultra heavy category.
Khoshrou emphasized that the NIOC had since a few months ago started supplying a new type of heavy crude, named Kourosh, to global markets.
The official said Iran still had a huge potential to further increase its oil production, specifically given that a majority of onshore reserves still remained untapped.
"Around 70 percent of Iran's oil reserves are located in offshore reservoirs in the Persian Gulf," Khoshrou told the Asia-Pacific Economic Cooperation (APEC) in Singapore.
"Nevertheless, the country still has a significant potential for discovering new hydrocarbon reserves and producing oil and gas from them."
On the same front, the official said that the NIOC had defined 52 projects of which around 30 would be the development of oil fields and the rest would be gas fields.
He said Iran's oil projects were specifically attractive for foreign investors given the low operational costs for producing oil which stood at an average of below $10 per barrel.
Khoshrou said Iran was determined to maintain a sustained increase in its oil production capacity.
Still, he added that it would take the country some time before it can attain the production levels that existed before the imposition of the US-led sanctions in 2011.