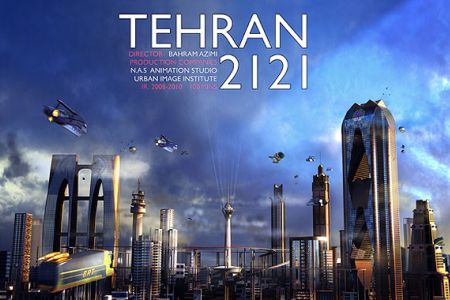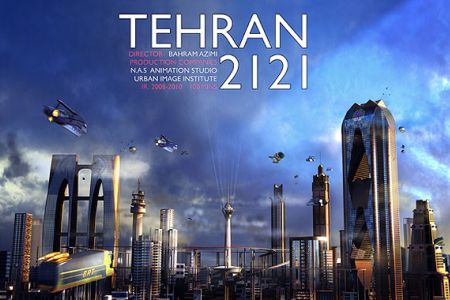 A team of Iranian animators is planning to release Tehran 2121, one of the country's greatest animation productions, in the coming year.
"We will premiere the sci-fi comedy next year and prepare a number of Iranian movie theaters for its screening," director Bahram Azimi told Fars News Agency.
More than 80 animators have been working on the project since 2008.
Produced by the Tehran Municipality, Tehran 2121 has been made using the rotoscoping technique in which animators trace over live-action film movement frame by frame.
Tehran 2121 is about the past and present of a 160-year-old man in the year 2121, when robots and people live together and human beings live much longer due to advancements in medicine.
Iranian animations have been screened at international events across the globe and collected numerous awards. Mehrdad Sheikhan, Farshid Shafiei and Noureddin Zarrinkelk are among award-winning Iranian animators.