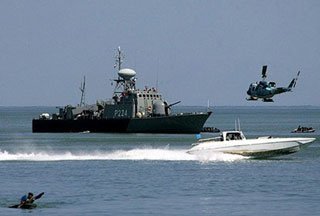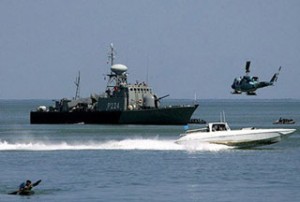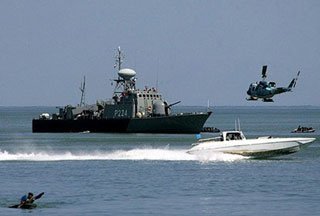 Iranian scientists are planning to develop domestic radars to replace a series of aging Russian-made systems currently deployed in the Persian Gulf.
"The systems will be designed and installed chiefly for defense purposes," said Vice President for Science and Technology, Nasrin Soltankhah, in an interview with Fars News Agency on Saturday.
She added that the new radar systems will also feature capabilities to provide meteorological data for weather forecasting and analysis.
This comes only a day after Iran announced that the country's first indigenous air defense system, dubbed Mersad (Ambush), is ready to become operational.
Equipped with sophisticated radar signal processing technology, Mersad features cutting-edge technology to "destroy modern aircraft at low and medium ranges" and contains exclusive electronic equipment for guidance and target acquisition.
According to Iranian Defense Minister Ahmad Vahidi, Mersad features capabilities that are superior to those in the US-made Hawk missile, which Tehran purchased in the 1970s.
The country has already begun mass-producing the new medium-range missile and plans to deliver a sizeable number to the armed forces by the end of the year.