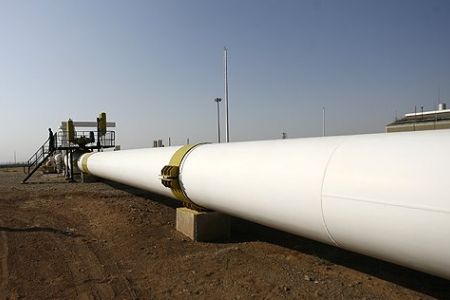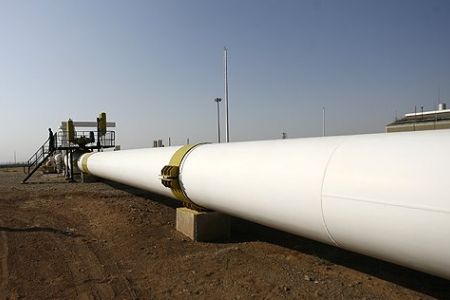 Iran is to resume exporting natural gas to Turkey following a recent explosion that prompted Turkish authorities to close off the conduit, a report says.
"The exportation of natural gas is due to recommence this morning after Turkish authorities expressed readiness for the import," Fars news agency reported an Iranian official with the country's natural gas company as saying on Saturday.
According to the Iranian official, technical problems were blamed for the July 21 blast that held back Iran's natural gas delivery to Turkey.
The explosion hit the pipeline near the eastern Turkish town of Dogubayazit, close to the Iranian border.
The blast shattered windows of buildings in the nearby village of Topcatan.
Firefighters managed to control the blaze after Turkish authorities turned off the flow of gas.