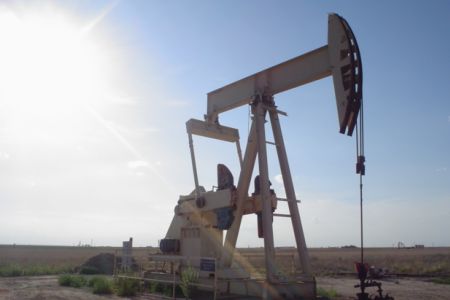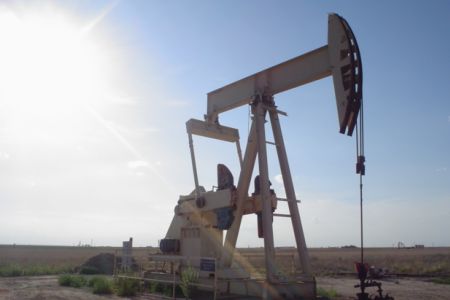 Following a recent agreement, Iran is ready to resume its swap operations on oil products with Caspian countries and Iraq as of next week, reports say.
Following an eight-month suspension of oil products swaps, Iran is likely to begin swap operations with Turkmenistan and Iraq in December, Mehr News Agency reported on Thursday.
Iranian Deputy Oil Minister Alireza Zeighami recently announced that Tehran is negotiating with Ashkhabad to expand the volume of oil swaps between the two sides.
Negotiations are underway between Iran and Kyrgyzstan for possible oil swap operations as well, Mehr said.
Iran is the world's third-largest and OPEC's second-largest oil producer after Saudi Arabia and Venezuela.
Iran's revenue from oil exports reached USD 69.1 billion in 2009.
The country was unanimously elected to assume OPEC's rotating presidency during the group's 157th ministerial meeting in Vienna on October 14.
OPEC comprises of Algeria, Angola, Iran, Iraq, Kuwait, Libya, Nigeria, Qatar, Saudi Arabia, UAE, and Venezuela.