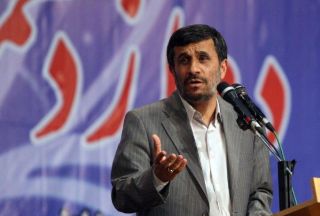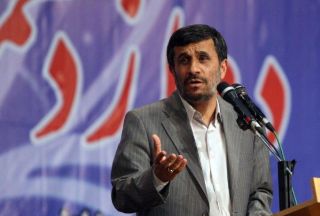 Iran's President Mahmoud Ahmadinejad says he will announce the conditions for talks with countries, which voted in favor of the anti-Iran UN resolution next week.
Speaking at a gathering of Friday Prayers leaders in Tehran on Thursday, the Iranian president said that the Islamic Republic would "use its logic to negotiate with the West in a manner that would make them regret their anti-Iran decision."
"By adopting the [anti-Iran] resolution they made their move and now its our turn," President Ahmadinejad added.
He went on to say that while certain countries consider the anti-Iran 1929 Resolution as an indication of their strength and Iran's weakness, the adoption of the resolution signaled the Islamic Republic's power.
The UN Security Council approved on June 9 a US-drafted resolution to impose a fourth round of tougher sanctions against Iran.
The sanctions were approved as the International Atomic Energy Agency has in numerous reports asserted that its inspectors and surveillance equipment at Iran's nuclear facilities have found no evidence of diversion in the country's declared nuclear material.
Tehran has rejected the resolution as lacking any legal basis, saying that such punitive measures would only strengthen the Iranian nation's resolve in its pursuit of nuclear technology for peaceful purposes.