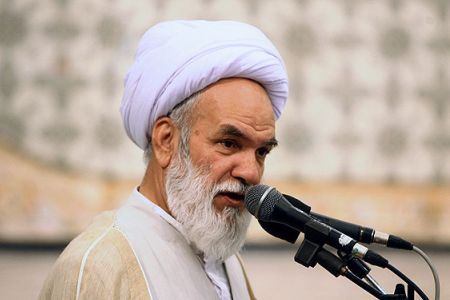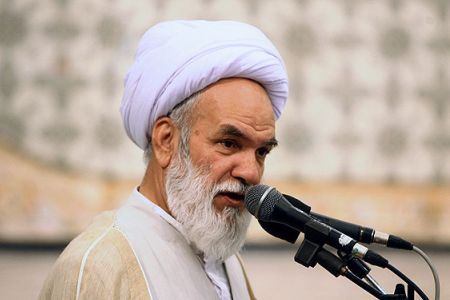 A senior member of Iran's Majlis says the nation's military intends to carry out reverse engineering on the American RQ-170 Sentinel reconnaissance drone that was brought down by Iran's air defense personnel last week.
Deputy Chairman of the Majlis Committee on National Security and Foreign Policy Hossein Ebrahimi told Fars News Agency on Sunday that given the scientific capabilities of Iranian military, it will replicate the captured US-built stealth aircraft in the near future.
He added that enemies cannot simply confront the Islamic Republic of Iran, since the country enjoys a variety of devices and advanced technologies that they are not aware of.
Iranian military's electronic warfare units brought down the US RQ-170 Sentinel stealth aircraft on December 4 with minimal damage. The spy drone was flying over the eastern city of Kashmar, some 225km (140 miles) from the Afghan border.
Iran earlier announced that it intends to carry out reverse engineering on the captured RQ-170 Sentinel stealth aircraft, which is also known as the Beast of Kandahar, and is similar in design to a US Air Force B-2 stealth bomber.
On December 6, two US officials, speaking on condition of anonymity, confirmed that the drone was part of a CIA reconnaissance mission, involving the US intelligence community stationed in Afghanistan.
They claimed the reconnaissance capability of the RQ-170 Sentinel drone enabled it to gather information from inside Iran by flying along Afghanistan's border with the Islamic Republic.
The RQ-170 is an unmanned stealth aircraft designed and developed by the American company, Lockheed Martin.
Iran has said that the US drone spy mission was a "hostile act", adding that it will complain to the United Nations over the violation of its air sovereignty by the intelligence gathering aircraft.
Iran's Foreign Minister Ali Akbar Salehi also said earlier that Tehran would complain to the Organization of Islamic Cooperation (OIC) and the Non-Aligned Movement (NAM) about the recent violation of Iranian airspace by the American reconnaissance drone.