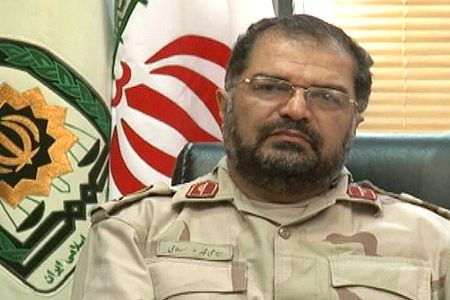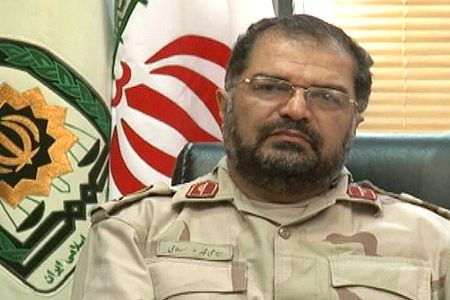 An Iranian commander says the Army plans to bolster its monitoring capabilities with state-of-the-art satellite systems amid plans to crack down on smuggling.
"New satellite systems will be placed in the northern and southern coastlines by the end of this [Iranian calendar] year (March 2011)," Coast Guard commander Brigadier General Ali Mohammad Salami told ISNA on Wednesday.
The commander said the satellites would send data to border guards, adding that "the Coast Guard is seeking to improve its equipment and enhance its radar systems."
Brig. Gen. Salami added that due to a 40-percent hike in the alcohol trafficking in the first quarter of the year (mid-March 2010-mid-July 2010), the Coast Guard had launched a severe campaign against the smuggling of contraband goods.
The commander said that the Iranian Army had uncovered the main source feeding the alcohol smugglers.
"As expected, the global arrogance (the US and its allies) has a hand in the flow of alcoholic drinks to the country," Brig. Gen. Salami said.
The sale, import or consumption of alcohol is illegal under Islamic Law (Sharia) and is punishable under the Iranian constitution.