Iraq
Iran to send humanitarian aid to Iraq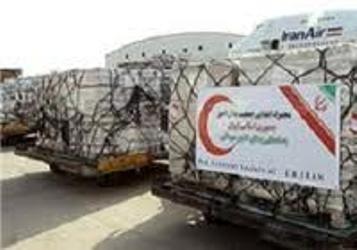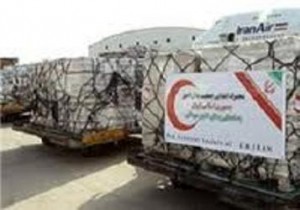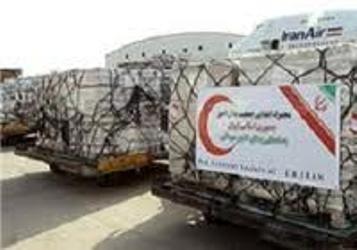 Iranˈs Red Crescent Society plans to dispatch humanitarian aid weighing 50 tons to help alleviate sufferings of the Iraqi people.
Iran to send humanitarian aid to Iraq
According to Red Crescent Societyˈs Public Relations and Public Communications Department, head of the Red Crescent Societyˈs Relief and Rescue Organization said that the Iranian consignment which is to be sent to Iraq within a few days includes 5,000 blankets, 20 tons of rice, 15 tons of sugar and 10,000 canned food.
Pir-Hossein Loulivand noted that the package of food supply is aimed at helping the people displaced to take shelter in safe areas vis-a-vis the invasion on Iraq by the Saudi-paid Daesh terror group.