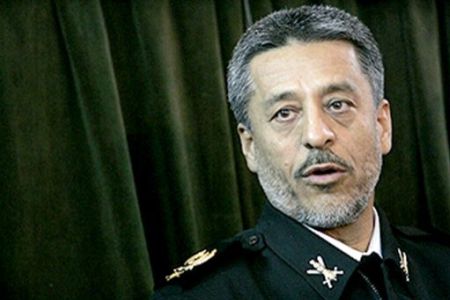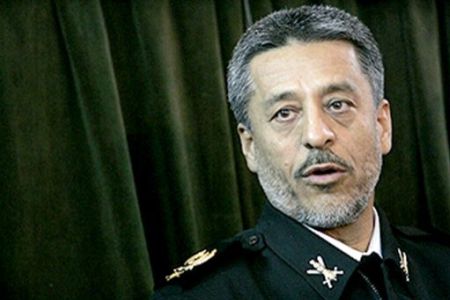 The Islamic Republic plans to deploy more vessels to international waters to enhance the fight against pirates, the Iranian Navy commander has said.
"We plan to expand the Navy's operations by deploying more vessels so that we will be no more faced with pirate attacks on oil tankers and commercial vessels," Rear Admiral Habibollah Sayyari was quoted by Mehr News Agency as saying on Saturday.
Sayyari said the Iranian naval mission in international waters has brought down the number of hijackings by Somali pirates.
The waters off the Indian Ocean coast of Somalia are considered the most dangerous in the world for persistent pirate attacks.
The Gulf of Aden, which links the Indian Ocean with the Suez Canal and the Mediterranean Sea, is the quickest route for more than 20,000 vessels traveling from Asia to Europe and the Americas.
Iranian vessels have been attacked by pirates twice in 2011– both of which have failed due to the presence of the Iranian naval mission.
The Iranian Navy commander also hailed the successful mission of two Iranian warships through the Egypt's Suez Canal towards the Syrian coast in the Mediterranean.