Iran
Iran to shoot down intruding aircraft: Top commander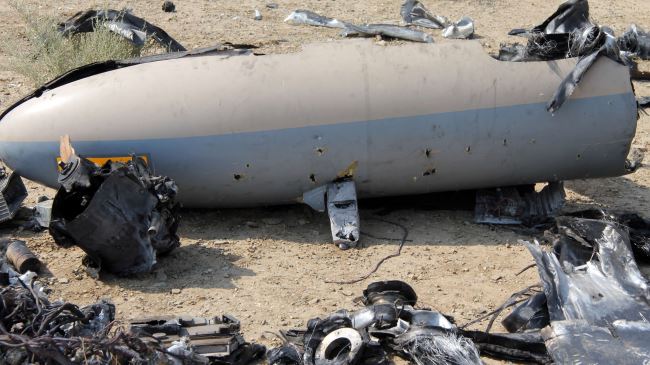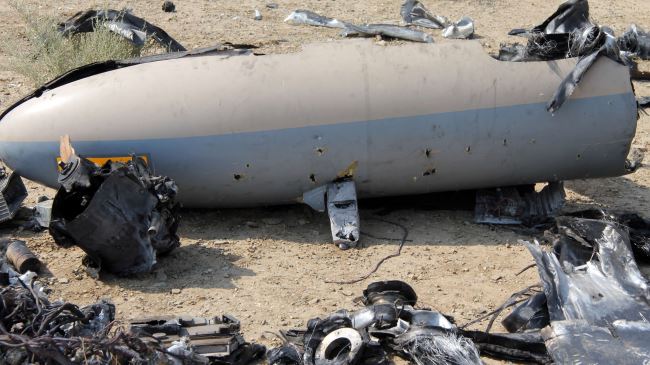 The Iranian military's top brass has warned of action against any violation of the country's airspace following a recent provocative incursion by an Israeli unmanned aerial vehicle (UAV) into Iran's territory.
"Any flying [object] entering Iran's airspace will be targeted," Iran's Armed Forces Chief of Staff Major General Hassan Firouzabadi said on Saturday.
Iran's Islamic Revolution Guards Corps (IRGC) announced in a statement on August 24 that its forces had intercepted and shot down an Israeli spy drone with a surface-to-air missile. The Israeli-made Hermes drone was heading to Natanz nuclear facility in the central Iranian province of Isfahan.
"The Israelis' policy is to spy [on Iran] and they have showed many times that they are seeking to spy on our country because, due to its nature, [Israel] does not believe Iran's commitment to not developing atomic bomb," Firouzabadi said, adding that the Israeli regime seeks to prove its "false" idea of military diversion in Iran's nuclear program.
On August 24, Iranian Defense Minister Brigadier General Hossein Dehqan also warned that the Islamic Republic would give a crushing response to any enemy aggression against Iranian soil.
This is not the first time that Iran's airspace has been the target of espionage activities.
In December 2011, a US RQ-170 Sentinel stealth aircraft was downed with minimal damage by the Iranian Army's electronic warfare unit. The drone was flying over the Iranian city of Kashmar, some 140 miles (225 km) from the Afghan border when it was brought down.
The IRGC also captured a US ScanEagle drone over the Persian Gulf waters upon its intrusion into the Iranian airspace in December 2012.