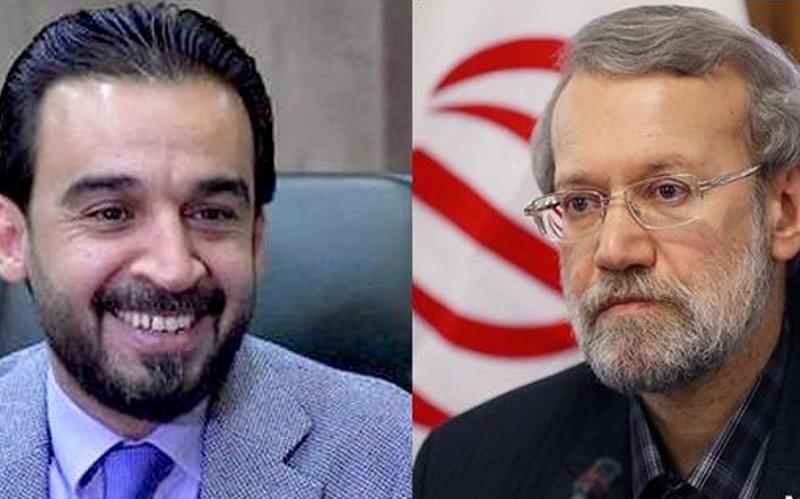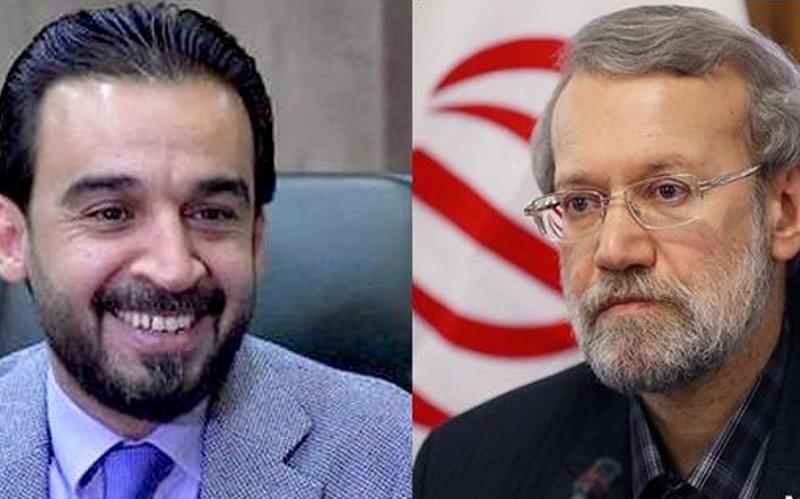 Parliament Speaker Ali Larijani said on Sunday that Iran will always stand by the Iraqi government and nation.
Speaking in a phone conversation with Iraq's newly-elected Parliament Speaker Mohammed al-Halbousi, the Iranian speaker congratulated the official on election to the post, expressing the hope that the new Iraqi prime minister and president will be appointed soon so that the Iraqi nation will witness in the near future the completion of the existing political trend in the country.
Larijani told al-Halbousi that he can play an exemplary role in regulating the highly sensitive situation of Iraq.
The Iraqi side, said for his part, that Iraq has always been grateful of Iran's support for Baghdad, particularly in the liberation of the country from the hands of Daesh terrorist group.
The Iraqi lawmakers are opposed to exerting any kind of pressure and economic sanctions on Iran, al-Halbousi said, adding that Iraq regards these sanctions as unfair and will stand by the Iranian nation.
He expressed Baghdad's readiness to help Iran restore security and stability to the region.
Al-Halbousi also invited his Iranian counterpart to pay an official visit to Baghdad.