Iran
Iran to start building two new nuclear plants on Sept. 10: Salehi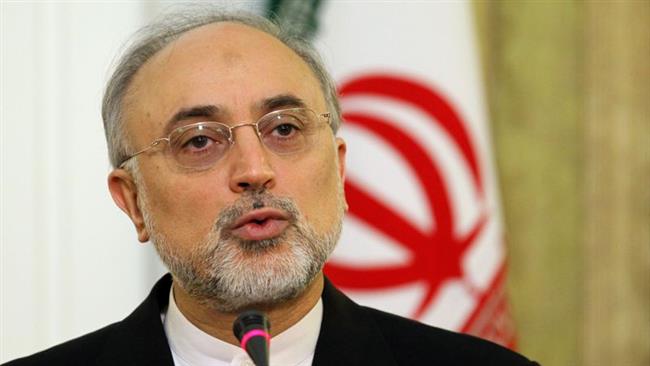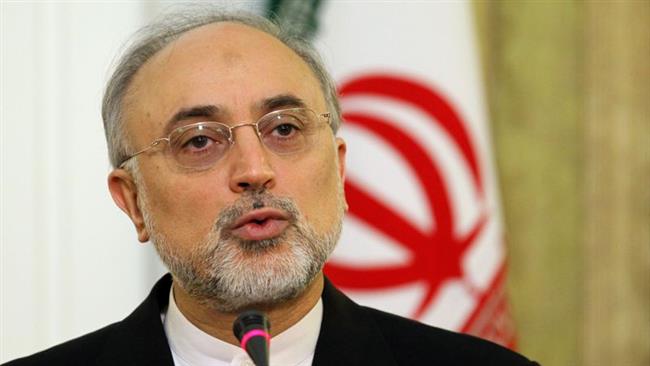 Head of the Atomic Energy Organization of Iran (AEOI) says the Islamic Republic will begin the construction of two nuclear power plants in cooperation with Russia within the next few days.
"Operations to build two new nuclear power plants in Bushehr will start on September 10," Ali Akbar Salehi said late Wednesday, adding that it will take 10 years for the power plants to be completed.
The Iranian nuclear chief further said that by building these two power plants, the country will save 22 million barrels of oil per year. He said the projects would cost an estimated $10 billion.
In November 2014, Tehran and Moscow struck a deal to build eight more nuclear power plants in Iran.
Russia has already built a power plant in Bushehr. The agreement for Bushehr Nuclear Power Plant was finalized in 1995, but the project was delayed several times due to a number of technical and financial issues.
The 1,000-megawatt plant, which is operating under the full supervision of the International Atomic Energy Agency (IAEA), reached its maximum power generation capacity in August 2012.
In September 2013, Iran officially took over from Russia the first unit of its first 1,000-megawatt nuclear power plant for two years.