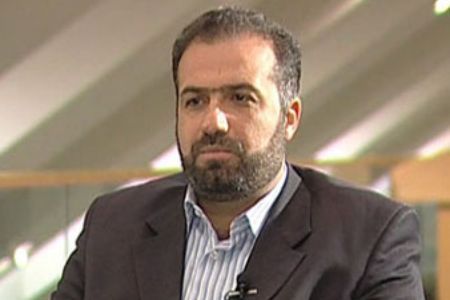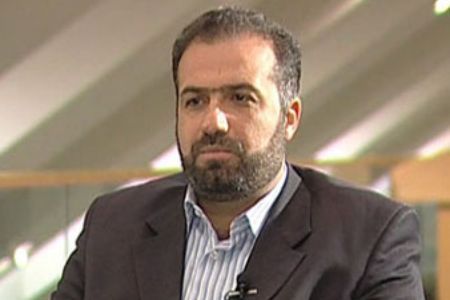 An Iranian lawmaker warns Russia against halting the delivery of the S-300 missile defense systems to Iran, saying Tehran will take legal action against Moscow.
"If Russia refuses to fulfill its commitments in the S-300 deal, Iran will file a complaint," ISNA quoted spokesman for the Parliament's (Majlis) National Security and Foreign Policy Commission Kazem Jalali as saying on Tuesday.
He added that Iran is in pursuit of taking legal action against the Russians as this is its inalienable right.
"The delivery of the S-300 missile defense system has been agreed upon in a bilateral agreement and this contract is still binding based on international regulations," Jalali added.
He expressed hope that Russia would change its approach and return to the path of fulfilling its agreements.
Based on an 800-million-dollar contract signed in 2005, Russia agreed to provide Iran with at least five S-300 systems. However, the delivery of the controversial systems was delayed until the UN Security Council adopted Resolution 1929 against Iran.
Russian President Dmitry Medvedev issued a decree in September to prohibit the delivery of the defensive system to the Islamic Republic.
Iran criticized Russia for the decision, arguing that the UN Security Council's Resolution 1929 does not justify Moscow's refusal to commit to the deal as it does not specifically ban the delivery of defensive weapons to Tehran.
Iran has repeatedly said that it would take legal action against Russia and seek compensation, stressing that Iranian experts had plans to domestically manufacture a missile system similar to the S-300.