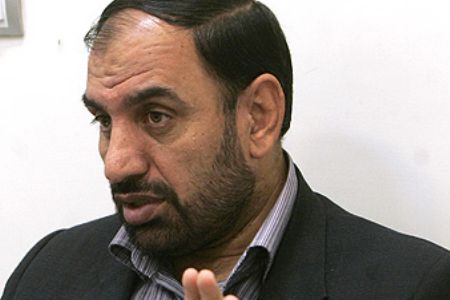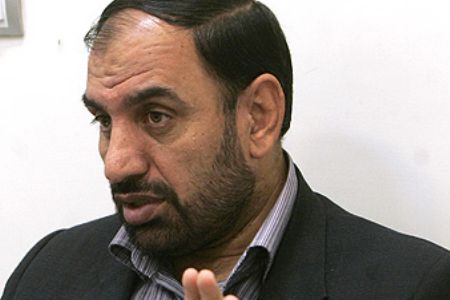 In the wake of new European Union (EU) sanctions against Iran, the Islamic Republic says it is determined to supply the fuel needed for its nuclear research center.
Senior Iranian lawmaker Mohammad Karami-Rad on Wednesday downplayed the latest EU sanctions, saying, "Despite the ongoing sanctions during the past years, Iran has had the maximum limit of trade with Europe," IRNA reported.
"The [numerous] contracts Iran has signed in the field of industry and business with various countries illustrate the ineffectiveness of the sanctions," he emphasized.
Tehran will provide fuel for Tehran Research Reactor by September, added Karami-Rad — who is a member of the Iranian Parliament's Foreign Policy and National Security Commission.
The remarks come a day after Iranian Energy Minister Majid Namjou announced that the country's first nuclear power plant will come on stream in the southern city of Bushehr by September, generating 1,000 megawatts of electricity.
The European Union on Monday adopted new sanctions against Iran which mainly target investment in and technical assistance to Iran's refining, liquefaction and liquefied natural gas sectors.
Iranian officials have unanimously downplayed the impact of the new sanctions on the country's economy and industry, bashing Europe for following in the tracks of the US in opposing the Islamic Republic's peaceful nuclear program and pressing Tehran to halt its enrichment activities.
"Since Iran enjoys a geo-strategic status in the [Middle East] region, different countries including the European countries need to interact with Iran," Karami-Rad noted.
On Monday, Iranian Foreign Ministry spokesman Ramin Mehmanparast criticized the EU's decision, warning "sanctions will only complicate matters and move away [the parties] from mutual understanding."
The sanstions came a day after the Iranian foreign minister had announced Tehran was ready to hold talks with the West on nuclear fuel swap.