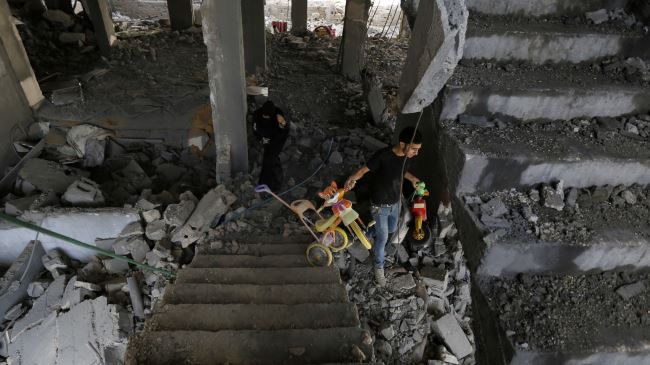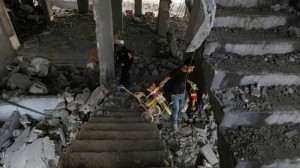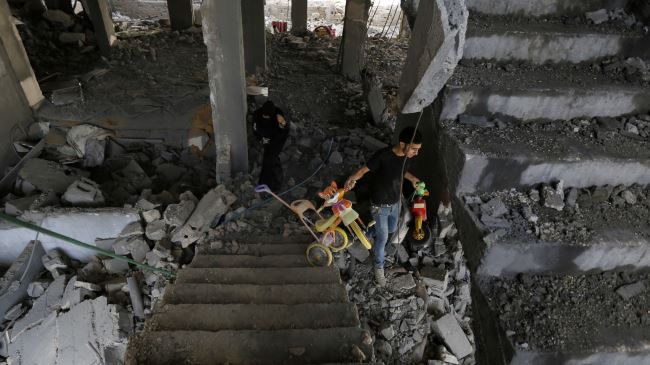 An Iranian official has slammed the Tel Aviv regime's fatal airstrikes on the Gaza Strip, saying the Islamic Republic will help the Palestinian nation with "all might"
On Monday, Iran's Majlis Director General for International Affairs Hossein Sheikholeslam reaffirmed the country's stance on the Palestinian cause and said the Islamic Republic will make all the efforts to serve the Palestinian nation despite all the issues.
Sheikholeslam further pointed to the Israel airstrikes on Gaza, saying the Israeli military targets civilians, including women and children, and destroys homes and mosques in an attempt to pile mental pressure on the resistance movement in the blockaded coastal enclave.
Israeli aerial assaults focus on destroying the capabilities of the resistance movement in the Gaza Strip, but the Palestinians will not buckle under such pressure, he added.
Nearly 190 Palestinians have so far been killed and some 1,300 others injured since Israeli warplanes began a fresh wave of airstrikes on Gaza on July 8. The UN says nearly 80 percent of the casualties have been civilians.
In response to Israel's fatal attacks on Gaza, Palestinian resistance fighters have fired a barrage of rockets deep into Israeli cities.
Israeli Prime Minister Benjamin Netanyahu has said that Tel Aviv will not stop its attacks on the Palestinian territory.