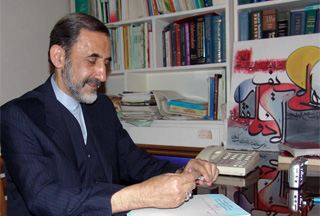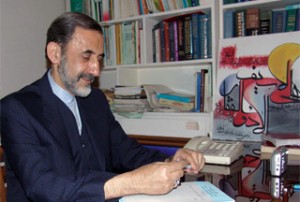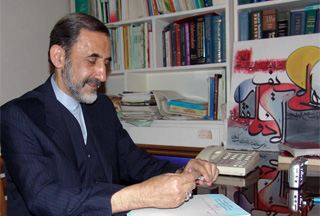 Iranian scientists announce that the first artificial windpipe will be ready to be transplanted on a human in the coming month.
The head of Masih Daneshvari Hospital, Ali Akbar Velayati told Fars News Agency that Iranians are the first in the world to have succeeded in developing a whole artificial windpipe (trachea), adding that the organ already developed in Spain is a bronchiole rather than a trachea.
"While tracheal transplantation is routinely performed in our center, finding an accurate trachea which matches the receivers' condition is rather difficult. These patients, moreover, are forced to use different types of medication for all their lives, aiming to prevent possible rejections," stressed Ali Akbar Velayati.
Velayati said this artificial trachea is mainly designed to save the life of individuals who do not respond to existing treatments and surgeries. Apart from patients with various respiratory diseases, chemically wounded veterans may also benefit from such tracheas.
Velayati added that the patient's own stem cells are used in this innovative trachea, a trick which has overcome many of the problems caused by existing techniques.
In this innovative technique, Jallaleldin Qanavi and his colleagues used specific polymers to produce structures similar to tracheal cartilages.
In order to produce the cells, stem cells were extracted from the patient and then cultured on this cell-free structure. According to Qanavi, these stem cells were cultured in the patients own abdomen for some six months before being transplanted on the damaged trachea.