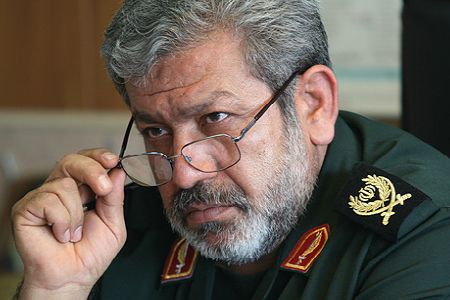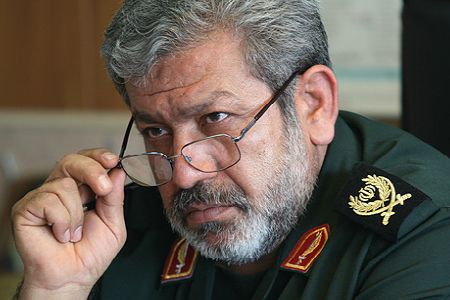 Iran says it will soon test fire its own domestically built S300 missile system, reacting to Russia's refusal to honor its sale of the defensive anti-air system to the country.
Brig. Gen. Mohammad Hassan Mansourian, a deputy commander at Khatam al-Anbiya Anti-Aircraft Artillery Base, announced the news on Wednesday.
"We had plans to purchase the S300 from Russia as part of our agenda to meet some of our security needs, but under pressure from US and Israel, [Russia] refrained from delivering the defense system to our country under the pretext of the UN Security Council Resolution 1929," Mansourian told IRNA.
"[Missile defense] systems similar to S300 are undergoing test firing and field modification while other long-range systems are also being designed and developed."
The military official noted that in case of a serious aerial attack, only 20 percent of the threat goes to high altitudes, 50 percent to medium and 30 percent to low heights.
He said the country's aerial defense would soon be equipped with a new generation of Mersad and Shahin missiles.
Mansourian said the latest version of Shahin missiles has a noticeable mobility and its solid fuel enables it to hit targets with a low and small base.
The medium-range missile integrates advantages of other defensive weapons.
On the ground-based Mersad missiles, he described the system as a reliable weapon at medium range and height.
Mansourian highlighted the combination of guiding devices installed on Mersad missiles and described them as a good replacement for the older Hawk missiles.