Iran
Iran to Test Home-Made Coronavirus Vaccine on Humans Late December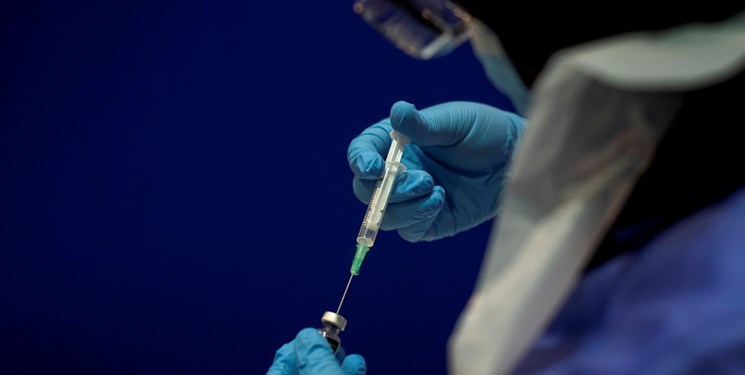 Head of Iran's Headquarters for Executing the Order of Imam Mohammad Mokhber announced that the country is through with animal tests of its coronavirus vaccine and is ready to test it on humans late this month.
"The first human test of coronavirus vaccine will be carried out late in December," Mokhber told reporters on Saturday.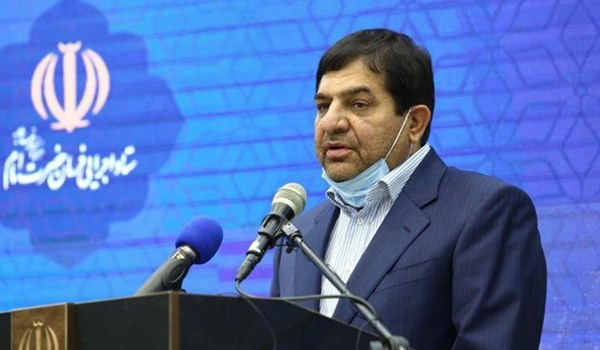 Mohammad Mokhber
"We will produce the best and safest vaccine in the country. We have so much confidence in the vaccine that all of us are ready to volunteer for injection," he added.
Mokhber had announced on October 13 that coronavirus vaccine produced by Iranian scientists has passed the animal phase and will be tested on humans after receiving a license from the health ministry.
"Two of the 6 tries to produce coronavirus vaccine have arrived in the final phases and several stages of animal tests, including testing and injection of highly strengthened virus, have been conducted on monkeys successfully and the vaccine's efficiency has been approved and human trials will be carried out soon," he said.
Mokhber added that after injection of the vaccine to monkeys, the animal's body monitoring and tests showed no virus, and even the pathological tests showed no signs of the coronavirus.
Earlier this month, Iran's Health Minister Saeed Namaki had expressed the hope that the country's home-made coronavirus vaccine will be ready for production by spring.
Efforts are underway to produce the vaccine domestically with the help of knowledge-based companies, Namaki said.
He added that one of the knowledge-based companies received a license for human trial, noting that if these efforts continue, Iran we will be one of the leading producers of vaccine in the region and will be able to meet its needs by the spring.
Namaki had also announced in November that the World Health Organization (WHO) has confirmed results of coronavirus vaccine tests of 4 Iranian companies, adding that the country would start the human trial phase of the vaccine next week.
"The WHO has accepted the progress of 4 (Iranian) companies and a company has received license for human trial and the human trial phase will start next week and I hope that we can announce production of the domestic vaccine to the dear people within the next few months," Namaki said.