Iran
'Iran to test indigenous, high-power missiles, torpedoes in naval drill'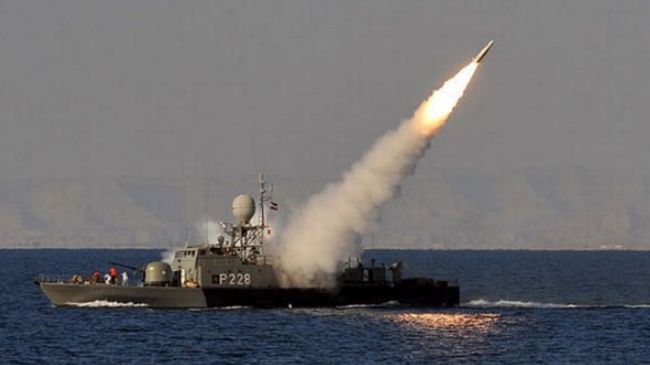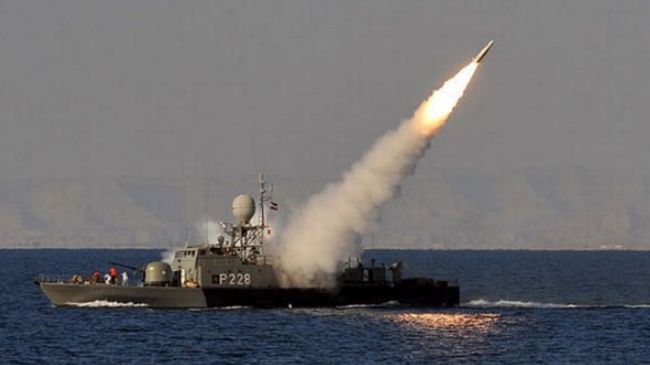 A senior Iranian commander says indigenous missiles and torpedoes with great precision and high destructive power will be tested during the ongoing Velayat 91 naval drills.
"Domestic missiles and torpedoes with greater range, precision and destructive power compared to materiel used in last year's drill wills be tested during the Velayat 91 naval exercises," Rear Admiral Amir Rastegari, spokesman for the drills, said on Friday.
Iran's Navy launched the six-day naval maneuvers on Friday in order to display the country's capabilities to defend its maritime borders and maintain durable peace in the region.
The exercises cover a vast area including the Strait of Hormuz, the Sea of Oman, north of the Indian Ocean, the Gulf of Aden and Bab-el-Mandeb Strait.
The commander described using overhauled super-heavy Tareq 901 submarine as the turning point of the exercises.
Rastegari added that domestically produced drones with longer ranges would be tested during the drill, saying, "Drones which will be flown in the exercises are equipped with strengthened sensor systems."
"Two Ghadir-class submarines which joined the Army's submarine fleet on November 27, will also be employed during the drill," the Iranian commander noted.
Over the past few years, Iran has held several military drills to enhance the defensive capabilities of its armed forces and to test modern military tactics and equipment.
The Islamic Republic has repeatedly assured other nations, especially neighbors, that its military might poses no threat to other countries, insisting that its defense doctrine is based on deterrence.