Iran
Iran to unveil missile, radar systems: Commander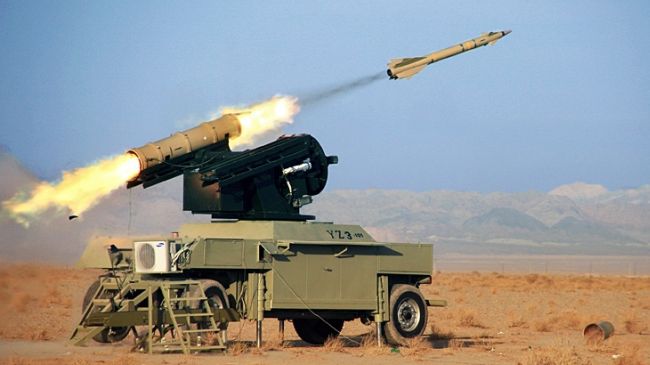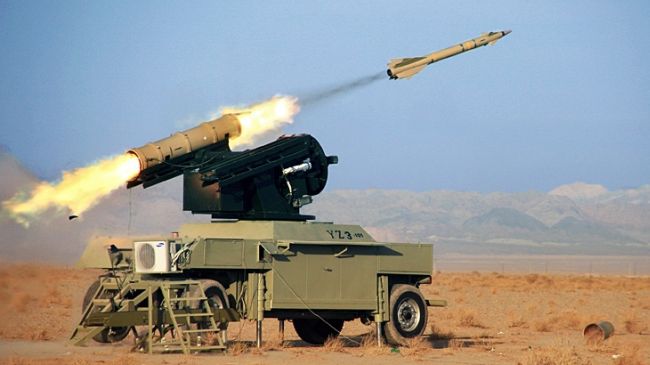 Iran will unveil a missile defense system as well as a radar system in the near future.
Commander of Khatam al-Anbiya Air Defense Base Brigadier General Farzad Esmaili told reporters on Tuesday that the new defense missile and radar system will be unveiled on April 18 to mark the Iranian National Army Day.
He said that the low-altitude missile system is in the final stages of development and the new radar system is a tactical system which enjoys passive detection functionality.
On Monday, Iran successfully test fired a new generation of a ballistic missile and a laser-guided missile on the eve of the 35th anniversary of the victory of the Islamic Revolution.
Iranian Defense Minister Brigadier General Hossein Dehqan said that the new indigenous long-range ballistic missile can "evade the enemy missile defense systems" and can "destroy multiple targets."
He also said that the laser-guided missile "is capable of striking important targets such as bridges, tanks and the enemy command centers with great precision."
In recent years, Iran has made major breakthroughs in its defense sector and attained self-sufficiency in producing important military equipment and systems.
The Islamic Republic has also conducted several military drills to enhance the defense capabilities of its armed forces and to test modern military tactics and equipment.
Iran says its military might poses no threat to other countries, stating that its defense doctrine is based on deterrence.