Iran
Middle East
Science
Iran to Unveil New Coronavirus Vaccine
Iran is going to unveil a new homegrown vaccine for the coronavirus on coming Tuesday, the health minister said.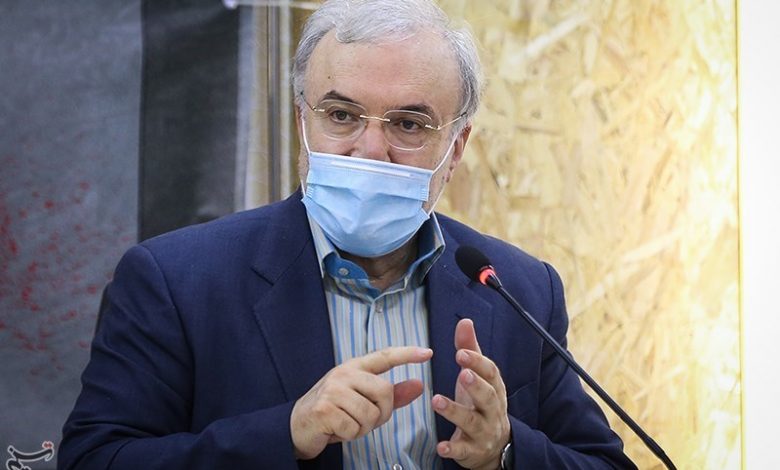 In comments on the sidelines of opening of a portable hospital on Sunday, Heath Minister Saeed Namaki said the newest Iranian vaccine for the coronavirus will be unveiled at the Sepand Organization of the Defense Ministry on March 16.
"There, I will announce what a glory we'll win in the field of vaccine production at the international arena in the coming months," the health minister added.
He also noted that while the outbreak of the new UK strain of COVID-19 brought European countries to their knees despite their economic capabilities and infrastructures, Iran has managed to control the pandemic one month after the new variant was reported in the country.
In February, the Headquarters for Executing the Order of Imam Khomeini, the institution that has developed the first Iranian vaccine, said the first stage of human trials has produced promising results as the vaccine is one hundred percent effective against the mutated variant of coronavirus found in the UK.
Officials say Iran will receive around 16 million doses of vaccines through the World Health Organization's COVAX program, import more than 25 million doses from abroad, and produce 25 million other doses inside the country.