Iran
Iran to Unveil New Missiles, Drones Soon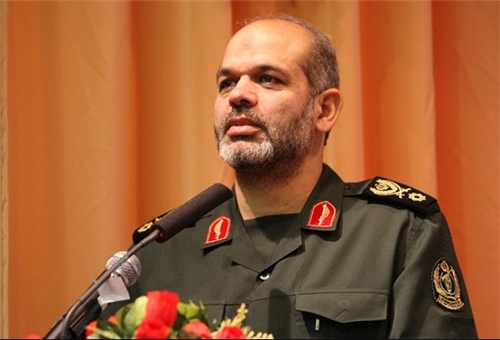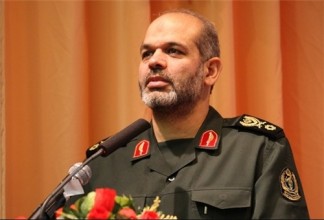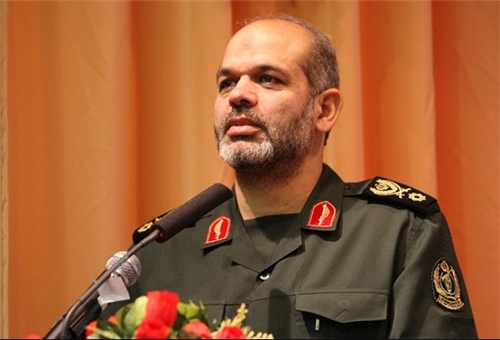 Iran plans to unveil, test and assess its latest missile and drone productions in the near future, senior military officials announced on Monday.
The announcement was made by Iranian Defense Minister Brigadier General Ahmad Vahidi on the sidelines of the 4th Festival of Defensive Studies in Tehran on Monday.
Vahidi underlined Iran's advancements in different military fields, and said, "We have other achievements too which will be announced gradually."
Iran has taken wide strides in designing and manufacturing different types of light, semi-heavy and heavy weapons, military tools and equipment. Tehran launched an arms development program during the 1980-88 Iraqi imposed war on Iran to compensate for a US weapons embargo. Since 1992, Iran has produced its own tanks, armored personnel carriers, missiles and fighter planes.
Yet, Iranian officials have always stressed that the country's military and arms programs serve defensive purposes and should not be perceived as a threat to any other country.
Iran has recently made giant advancements in aerospace industries, specially in designing and manufacturing pilotless drones.
In September, Iran announced that it has started using UAVs for its air defense units as part of its broader plans for strengthening the country's air defense capability.
Also, Commander of Khatam ol-Anbia Air Defense Base Brigadier General Farzad Esmayeeli announced on Wednesday that Iran plans to display a new UAV named Hazzem 3 in the near future.
In relevant remarks in June, Esmayeeli announced that Iran plans to display a new drone with features and capabilities similar, but more advanced than the home-made Sarir (Throne) drones in the near future.
"The new drone named 'Haazem 3' enjoys the capabilities of Sarir and will be unveiled on September 1 (on the occasion of the Air Defense Day)," Esmayeeli told FNA at the time.
He further elaborated on the features and capabilities of Sarir, and said the UAV is capable of flying from all sides of its nose, enabling it to make sudden left to right moves.
He added that the drone also has a high capability in identifying and imaging targets.
Esmayeeli pointed to the missile ammunition of Sarir, and said, "These missiles enable Sarir to confront and combat multiple targets, including invading UAVs."
In relevant remarks in April, Esmayeeli had informed the media that Sarir is a long-range, long-endurance radar evading air defense drone.