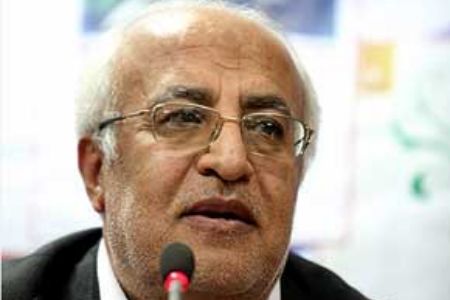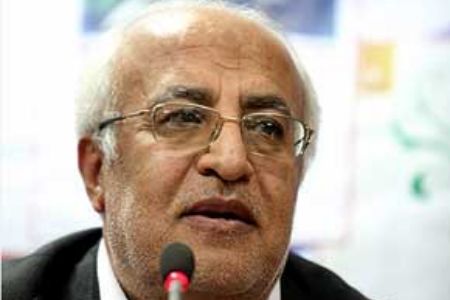 Iran is slated to unveil the world's oldest Nahjul Balagha, the collections of sermons, letters and narrations, attributed to the first Imam, Ali (PBUH).
Head of Iran's National Library and Archives Ali-Akbar Ashari announced the news during the exhibition of exquisite Qurans held at the National Library.
"We are planning to unveil the oldest Nahjul Balagha edition on Laylat al-Qadr during the holy month of Ramadan," Fars News Agency quoted Ashari as saying.
Laylat al-Qadr is the anniversary of the night when Muslims believe the first verses of the Quran were revealed to Prophet Mohammad (PBUH).
"The book dates back to the year 1127 and is the oldest existing verified edition," Ashari explained.
"None of the older Nahjul Balagha editions identified so far are complete making the 12th-century edition a very valuable one," he concluded.