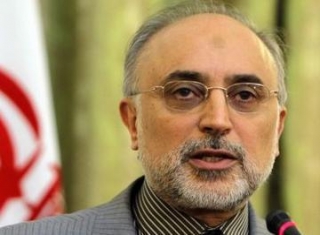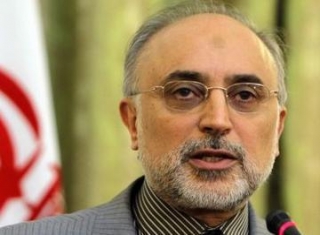 Iran will submit a proposal for ending the crisis in Syria to a Non-Aligned Movement summit in Tehran next week, Iranian Foreign Minister Ali Akbar Salehi said in comments published on Friday.
Iran "has a proposal regarding Syria which it will discuss with countries taking part in the NAM summit," the Fars and Mehr news agencies quoted Salehi as saying in comments to state television.
"This proposal is an acceptable and rational one, and includes all parties, and opposing it will be very difficult," the minister was quoted as saying.
Salehi renewed an Iranian offer to host talks between the Syrian government and the 'opposition' "after the summit of the Non-Aligned Movement (on August 30-31) and the General Assembly of the United Nations" in September. He said a "significant part of the Syrian opposition" was ready to participate but did not specify which 'opposition' groups.
Salehi expressed renewed backing for Damascus saying that Tehran's more than three-decade alliance with Damascus was a "fundamental" of Iranian foreign policy as Assad's regime was "an essential element of resistance against Israel." "We are not ready to abandon this policy," he said.