Iran
Iran to unveil Qadir cruise missile: Deputy defense minister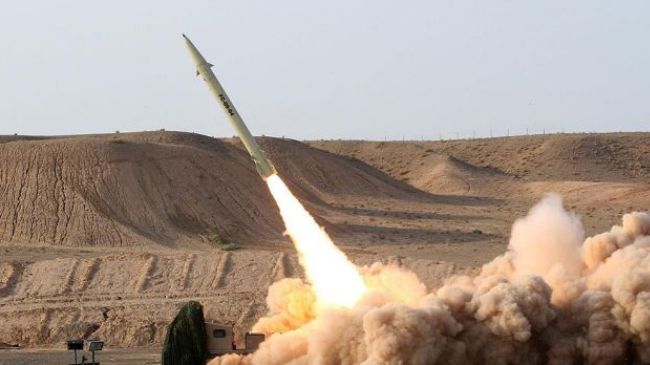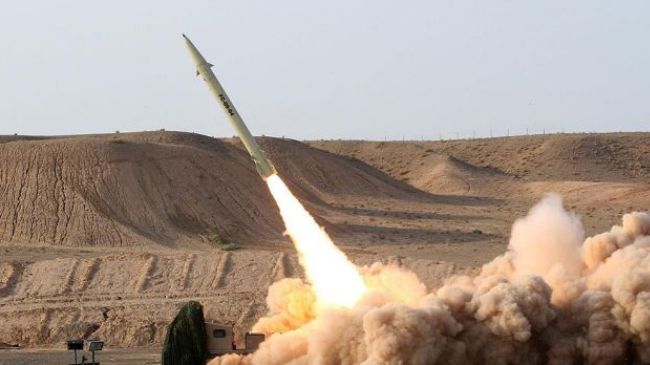 Iran's deputy defense minister has announced the country is set to unveil a domestically-manufactured cruise missile, called Qadir, in the near future.
"Our missiles, including the Zafar, Nasr, Nour, Qader and the forthcoming Qadir cruise missiles, can be fired from vessels with a speed of over 30 knots," Brigadier General Mehdi Farahi, who is also the director of Defense Ministry's Aerospace Organization, said on Monday.
The Iranian commander added that Iran's cruise and coast-to-sea missiles are capable of adjusting their tactics according to the type of threat they face.
In recent years, Iran has made great achievements in the defense sector and gained self-sufficiency in essential military hardware and defense systems.
Iran has repeatedly assured other nations, especially regional neighbors, that its military might poses no threat to other countries, insisting that its defense doctrine is merely based on deterrence.