Technology
Iran to unveil space observatory in early Feb.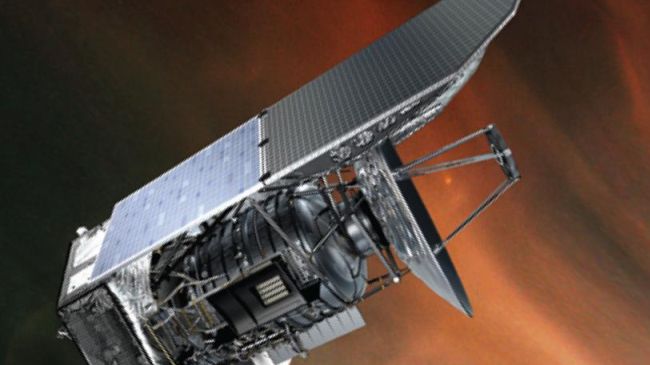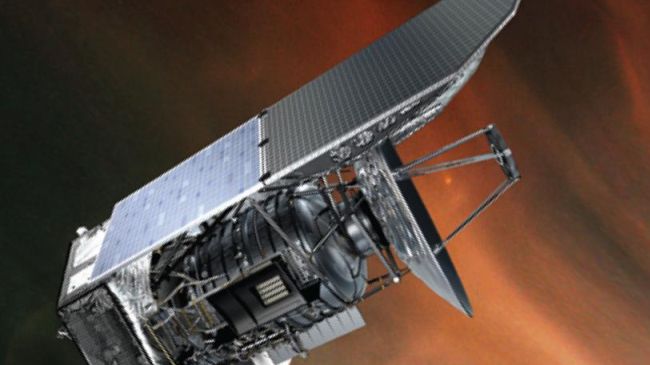 Iran's Defense Minister Brigadier General Ahmad Vahidi says the country will unveil its first space observatory early next month when it marks the victory in 1979 of the Islamic Revolution.
"During Ten-Day Dawn [festivities], a space observatory, named after [the sixth Shiite imam] Imam Sadeq (PBUH), will be inaugurated as the first [Iranian] space monitoring station," the minister said on Monday.
"Inauguration of a space flight base is also on the agenda of [Iran's] Defense Ministry," he added.
Vahidi stated that a new warplane, designed and manufactured by Iranian experts, would be flown next month.
The minister announced that Iran is also planning to launch its new explorer carrying live animals into space if everything goes ahead as projected.
On January 17, the director of Iran Space Agency (ISA) Hamid Fazeli said the country will soon send live animals into the space aboard a bio-capsule as prelude to sending humans into the space.
He added that because of biological similarities between humans and monkeys, the latter were selected for the forthcoming space mission.
Fazeli further highlighted that the plan to send animals into the space is part of a broader project to send human beings on space missions.
Iran is one of the 24 founding members of the UN Committee on the Peaceful Uses of Outer Space, which was set up in 1959.