Iran to unveil surprise missile in honor of 40th anniversary of Iraq-Iran War
On Wednesday, the Iranian military announced the unveiling of a new missile system on the occasion of the 40th anniversary of Sacred Defense (Iran-Iraq War).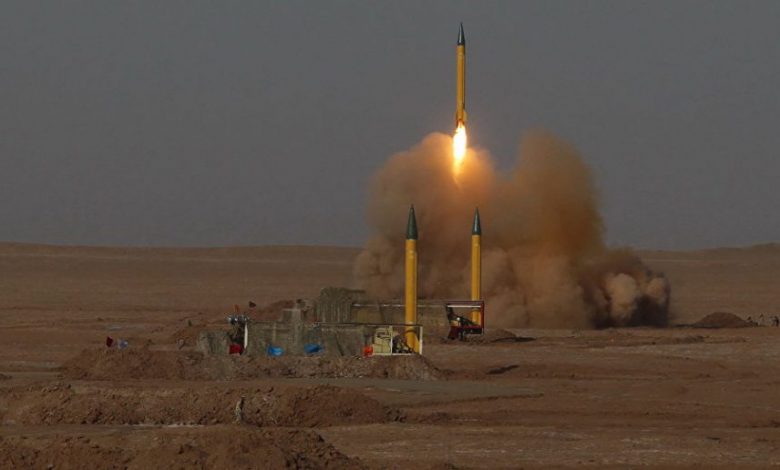 "The Iranian Revolutionary Guard will unveil a new missile system on the occasion of the 40th anniversary of the eight-year war launched by the late Iraqi President Saddam Hussein against Iran (September 21, the start of the Sacred Defense Week)," said Brigadier-General Bahman Karker, as quoted by the Fars News Agency.
He added: "Our people have made great achievements in various fields of science and defense, such as nanotechnology, stem cells, nuclear technology, advanced weapons and defense equipment, and the country has achieved self-sufficiency in this field."
The Iranian military commander pointed out that "the ceremonies honoring the 40th anniversary of the sacred defense will take place with the participation of all civil and military agencies in the country, which have been prepared for a long time."
Iran has unveiled a number of new weapons over the last few weeks, including new guided missiles and radar systems.
These weapons are domestically-made by Iranian engineers and given to the Islamic Revolutionary Guard Corps (IRGC).