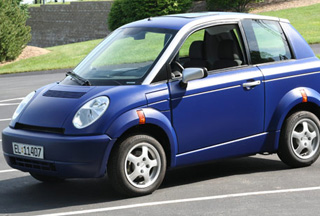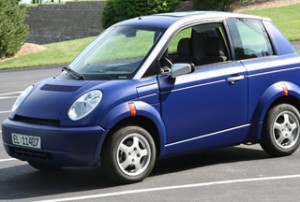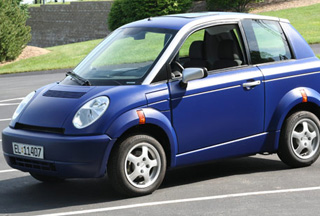 Iranian experts at a Tehran university have designed a two-seat plug-in car that will be unveiled in a ceremony this week.
The new car, which was designed at Khaje Nasire Toosi University, has been named the Qasedak-e-Nasir (Dandelion of Nasir) and will be unveiled on Thursday, the Mehr News Agency reported.
Fourteen students of the university have worked on the project for 10 months.
Environmental concerns and high petrol prices have helped promote research on and development of electric and hybrid cars.