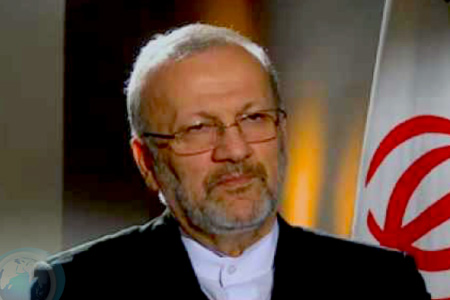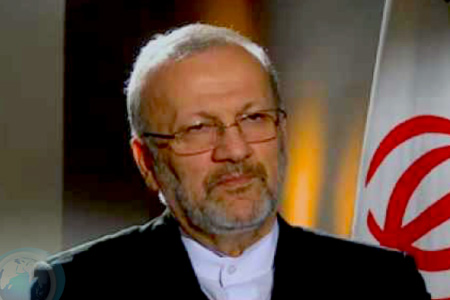 Iranian Foreign Minister Manouchehr Mottaki says it is on the Islamic Republic's agenda to further expand economic cooperation with African countries.
"During the past few decades, political and cultural relations between the Islamic Republic of Iran and Africa have been on an acceptable level and the Iranian government has decided to increase the level of economic relations to the level of political ties," Mottaki said in a meeting with Benin's President Thomas Yayi Boni on Sunday.
The Iranian minister said that Iran and Benin could develop bilateral ties in various areas, including the auto industry, dam and power plant construction, oil exploration and agriculture.
Mottaki also offered his condolences to the people and government of Benin over the recent flooding in the country.
The Benin's president, for his part, welcomed the expansion of ties with the Islamic Republic.
Boni said that Iran and Benin enjoy considerable commonality, adding that both countries call for peace, development and prosperity for all countries and nations.
Mottaki arrived in Benin, the last leg of his Africa tour, on Saturday evening (local time).
He started his African tour on Thursday in Burkina Faso, where he met Burkinabe officials and signed several economic and trade agreements.
On the second leg of his African tour, the Iranian foreign minister held talks with Ghanaian President John Evans Atta Mills on Friday to discuss the enhancement of ties.
Mottaki then flew to the Togolese capital Lome and met with President Faure Gnassingbe Essozimna on Saturday morning.
The expansion of relations with African countries in all political, economic and cultural fields is among the top priorities of Iran's foreign policy.