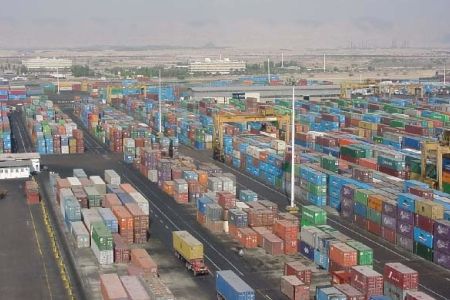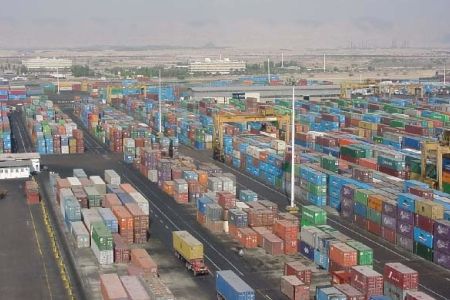 Trade exchange between Iran and the world's major powers has seen a 12% rise in the first six months of the current Iranian year despite recent US-engineered sanctions.
During the first six months of the current Iranian year (started on March 21) the volume of trade between Iran and the P5+1 states — the permanent members of the UN Security Council plus Germany — has soared to 9.337 billion, reflecting a 12% increase, whereas the figure for the same period last year stood at 8.322 billion, Fars news agency reported on Sunday.
In defiance of persistent Western media hype with the aim of isolating the Islamic Republic, the country's exports to China has climbed to 66.76% with the value standing at $2.22 billion.
This is while the amount of imports rose to 34.39% valuing $2.53 billion.
During the same period, Iran's imports from Germany had a 6.58% drop, but exports witnessed an increase of 5.77% reaching $124 million.
Iran's trade volume with France has also seen a hike, with a 3.99% rise in import reaching $833 million and a 1.31% rise in export mounting to $24 million.
The amount of exports to Britain witnessed a 53.42% increase to stand at $25.5 million, while imports from the country declined 37% reaching $522 million.
Similarly, Iran's imports from the US fell to 36% to reach $73 million, whereas exports experienced an increase of 108% to stand at $77 million.
Russia was, however, the only P5+1 country with declining trade with Iran. Exports to Russia fell 32% to reach $89 million. In the meantime, imports from the country dropped to 10.24% worth $558 million.
The US, the European Union, and their allies accuse Iran of following a military nuclear program and shortly after the imposition of the fourth round of UN Security Council sanctions adopted unilateral punitive measures against Iran.
The sanctions aim to isolate the Islamic Republic and target the country's energy and economy.
However, Iranian officials reject Western accusations that Tehran is pursuing a military nuclear program, arguing that sanctions are only a psychological war to increase pressure on the Islamic Republic and hamper its progress in the field of nuclear technology.