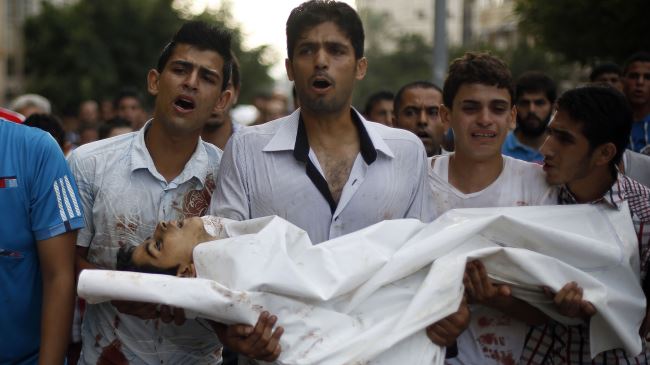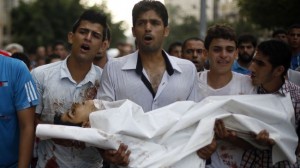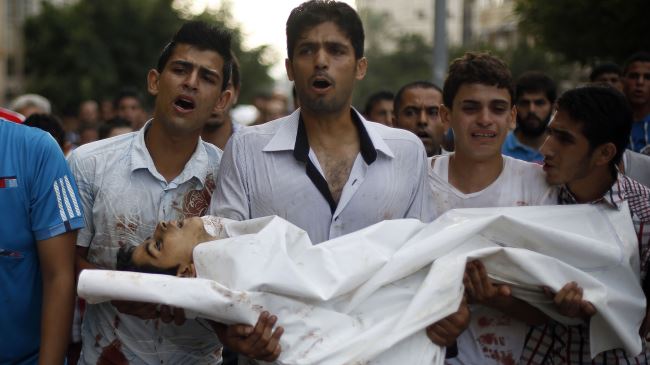 Foreign ministers of Iran and Tunisia have underlined the need for Muslim countries to throw their weight behind the oppressed Palestinians against the Israeli crimes.
Iranian Foreign Minister Mohammad Javad Zarif and his Tunisian counterpart Mongi Hamdi made the comments in a telephone conversation on Monday, where they discussed the latest developments in Gaza.
In separate congratulatory messages to his counterparts in Islamic states on the occasion of Eid al-Fitr, Zarif highlighted the significance of unity among the Islamic Umma in the face of Israeli atrocities against Palestinians in Gaza.
The fasting month of Ramadan – the ninth month on the Islamic calendar – culminates in the celebration of Eid al-Fitr, which is one of the main Muslim holidays.
Zarif expressed hope that Muslim nations, particularly Palestinians, would overcome challenges that they are facing with steadfastness.
As part of his diplomatic efforts, the Iranian foreign minister has held telephone conversations with Hezbollah Secretary General Seyyed Hassan Nasrallah, UN Secretary General Ban Ki-moon, EU foreign policy chief, Catherine Ashton, and Secretary General of the Organization of Islamic Cooperation (OIC) Iyad Madani to discuss latest developments in Gaza.
The Iranian foreign minister also held separate phone talks with foreign ministers of the United Arab Emirates, Italy, Turkey, Qatar, Kuwait and Egypt to exchange views on the situation in Gaza.
Palestinian medical sources say since the new Israeli war on Gaza on July 8, more than 1,095 Gazans have been killed in the Israeli attacks and over 6,500 others injured.