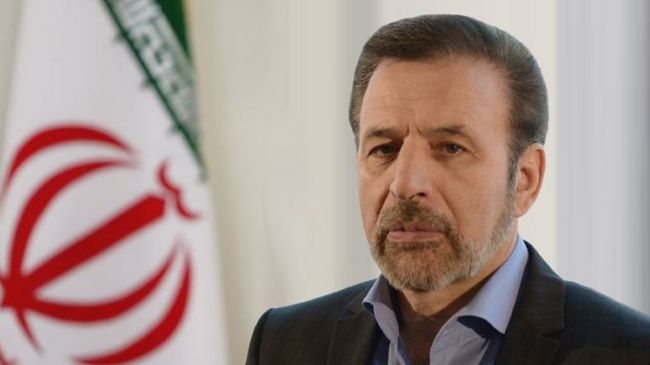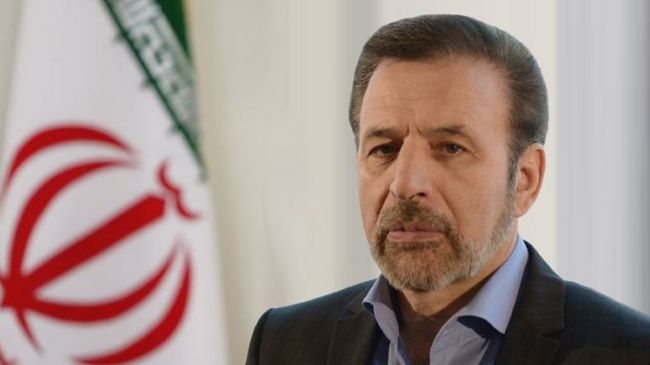 Tehran and Ankara are to establish a joint committee presided over by Iranian President Hassan Rouhani and Turkish Prime Minister Recep Tayyip Erdogan to further discuss and develop bilateral ties.
The announcement was made by Iranian Minister of Communications and Information Technology Mahmoud Vaezi on Wednesday after seeing off the visiting Turkish premier at Tehran's International Mehrabad Airport.
The joint committee will be set up under a political agreement signed earlier in the day between Iran and Turkey, said the Iranian minister, who also underlined that both sides are determined to further expand reciprocal ties on all fronts.
Several documents were signed between Iran and Turkey on Wednesday on economic, cultural, political, trade, banking, customs and cinematic cooperation, he added.
Iran's President Hassan Rouhani was also invited to visit Turkey in the near future, said the minister, noting that the visit will likely take place within the next three months.
The two sides also agreed to hold a joint economic commission in the near future, Vaezi stated.
The Turkish prime minister wrapped up his official two-day visit to Iran and left Tehran for Ankara on Wednesday.
During his stay in Tehran, Erdogan held talks with Leader of the Islamic Revolution Ayatollah Seyyed Ali Khamenei, President Rouhani and First Vice President Es'haq Jahangiri.