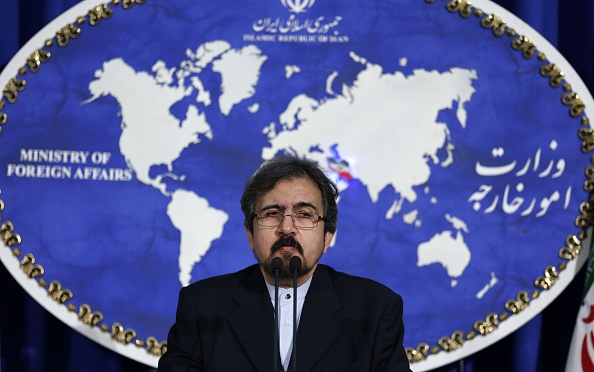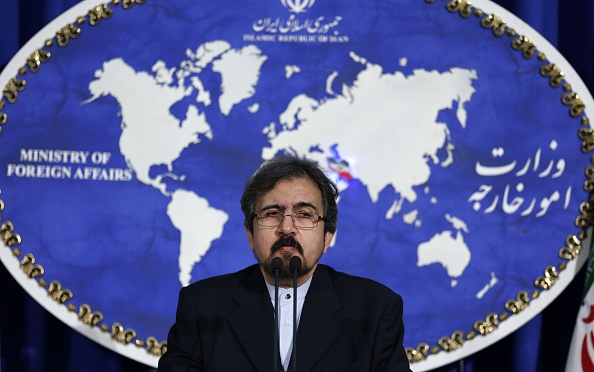 Iran's Foreign Ministry has dismissed as unconstructive Turkish Foreign Minister Mevlut Cavusoglu's recent anti-Iran claims, saying Turkey and certain other "delusional" countries are responsible for instability and insecurity in the Middle East.
"Those who have carried out meddlesome, illegal and illegitimate measures, supported terrorist groups and caused bloodshed and escalation of tensions and instability in the region cannot evade liability for such moves by playing a blame game," Foreign Ministry Spokesman Bahram Qasemi said.
Turkish Foreign Minister Mevlüt Çavuşoğlu in his speech on Sunday accused Iran of 'sectarianism' and promotion of Shi'ism in Iraq and Syria.
According to the Foreign Ministry Media Department, Qasemi said countries that support terrorist groups and heighten tensions and instability in the region cannot evade their resposnsibilities by putting blame on others.
Ensuring stability and security of all regional countries has always been Iran's policy in the region, underlined the spokesman.