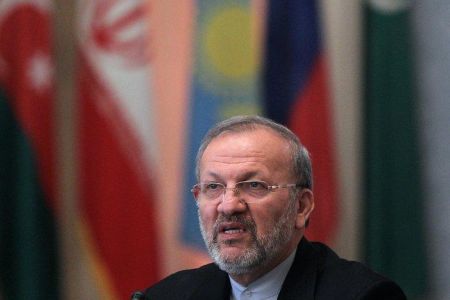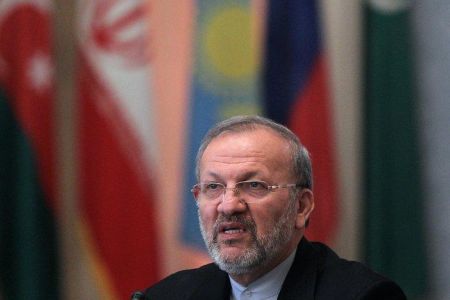 Iranian Foreign Minister Manouchehr Mottaki and his Turkmen counterpart Rashid Meredov have discussed bilateral cooperation and the expansion of relations.
In their Tuesday meeting in Tehran, Mottaki and Meredov discussed recent regional developments and stressed increasing multilateral cooperation in the fields of energy, transportation and business to reinforce security and stability in the region.
During the meeting, the Iranian foreign minister congratulated Turkmenistan on its 19th Independence anniversary, IRNA reported.
"The quadrilateral innovative act by Iran, Turkmenistan, Oman, and Uzbekistan in the field of transportation and transit between Central Asia and the Persian Gulf will revolutionize transportation in the region," Mottaki said
The Iranian diplomat also expressed Iran's readiness to design and plan new shared programs in the fields of energy including the transfer of oil, gas and electricity, road and railway transportation, goods and passenger transit, construction programs including houses and hospitals, and technical and engineering services.
He encouraged the Iranian private sector to participate more in such areas.
Meredov conveyed Turkmen President Gurbanguly Berdymukhammedov's warm regards, and expressed his country's desire to expand ties with Iran.
"Iran was the first country to operate various important projects in Turkmenistan in the oil and gas sectors as well as road, expressway and railway construction…, building dams, including the Iran-Turkmenistan Friendship Dam, transferring electricity, building silos and carrying out agricultural projects," Meredov said.