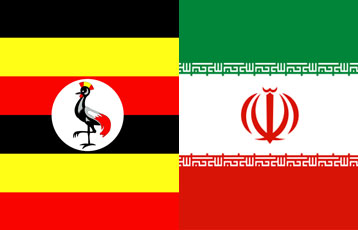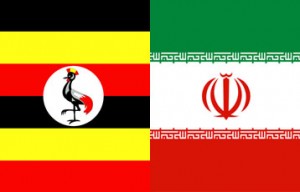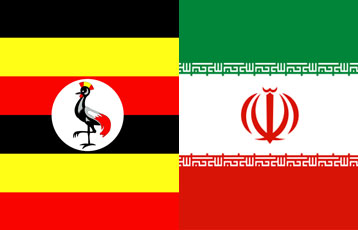 Uganda's Ambassador to Iran Mohammed Ahmed Kisule said on Saturday that the level of bilateral cooperation between the Islamic Republic of Iran and Uganda is excellent.
Kisule made the remarks while addressing a meeting on joint economic cooperation between the two countries in the northwestern Iranian province of Zanjan.
As to great potentials in both countries, Kisule said the ground is well prepared for promotion of bilateral economic cooperation.
Referring to economic potentials in Zanjan province, the Ugandan Envoy called for the provincial investment in agricultural projects in his country.