Iran
Middle East
Iran unable to take new refugee burden without external support: Official
An Iranian government official has told the United Nations refugee agency (UNHCR) that the country would no longer be able to resettle Afghan migrants without proper assistance from the international community.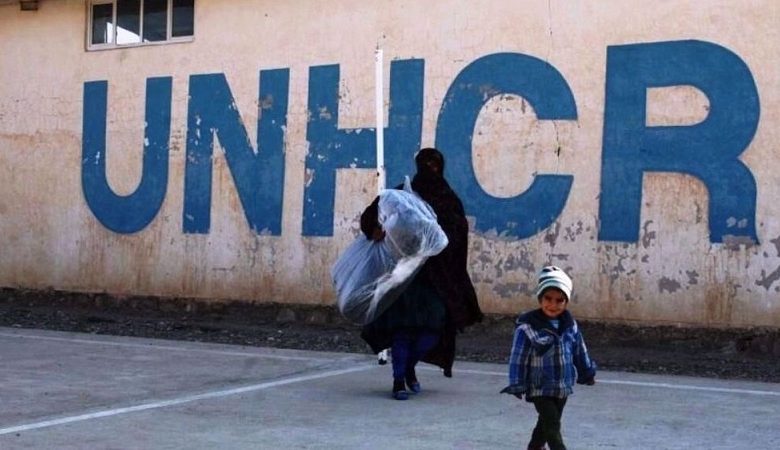 Mehdi Mahmoudi, who is in charge of foreign nationals and migrants department at the Iranian Interior Ministry, said on Tuesday that funds provided by donor countries and international organizations have covered only 5% of the costs of Iran's efforts to resettle millions of Afghans displaced by war and militancy over the past decades.
According to Press TV, addressing the UNHCR annual Executive Committee meeting, Mahmoudi said that Iran cannot take a new refugee burden from Afghanistan where the rise of the Taliban to power has created a new migrant wave for countries in the region.
"Under these conditions there is no longer a possibility for admission of the population of displaced and refugees in Iran," said Mahmoudi.
The official said that Iran has spent huge funds over the past years to prevent the crossing of Afghan refugees to neighboring countries and into Europe without receiving enough supports from those states.
He said the new refugee burden from Afghanistan has to be shared equally between Iran and "third-party countries".
Mahmoudi said that Iran is currently home to 3.5 million Afghans, including many illegal refugees who routinely dare dangerous crossings into the country through porous borders in western Afghanistan.