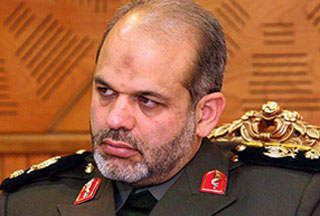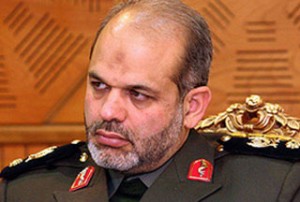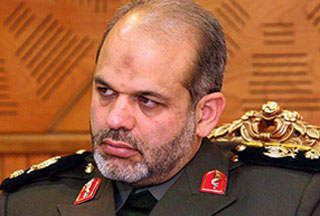 Iran says the international reaction to President Mahmoud Ahmadinejad's nominee for defense minister is a "Zionist plot" to undermine the new Iranian administration.
"[Ahmad] Vahidi was a deputy defense minister and this is a very senior political position," Ahmadinejad's press adviser, Ali-Akbar Javanfekr, told AFP. "Therefore it seems that this is a new trick being planned and is basically a Zionist plot."
His comments came after Argentina expressed outrage Friday over the defense minister-designate claiming that he is wanted in connection with the bombing of the Argentine Israeli Mutual Association (AMIA) Jewish Community Center, which left 85 dead and wounded more than 300 others.
Ahmadinejad's 'tapping' Ahmad Vahidi for the post is "an affront to Argentine justice and the victims of the terrorist attack", the Argentine Foreign Ministry said in a statement.
Buenos Aires has formally accused Iran of carrying out the attack. Tehran strongly denies any involvement in the bombing.
Vahidi along with six other Iranian officials have been on Interpol's list since 2007 in connection with the bombing.
US officials reacted with concern to Vahidi's nomination as Iran's defense minister.
"If this report is true and if this man is confirmed as a cabinet minister and is wanted by Interpol for his involvement in a terrorist act, of course this would be disturbing," State Department Spokesman Ian Kelly said.
However, Javanfekr dismissed the allegations, asking, "How come they have never brought this up in the past?"
Argentina has the largest Jewish community in the Americas outside the United States.