Economy
Iran Under West's Modern Economic War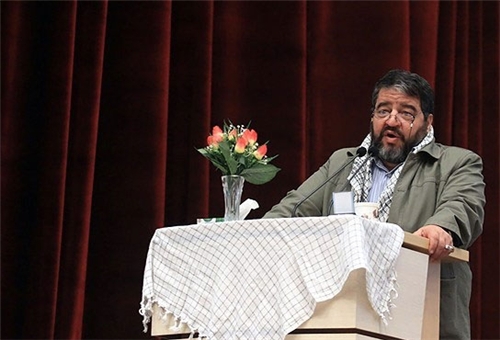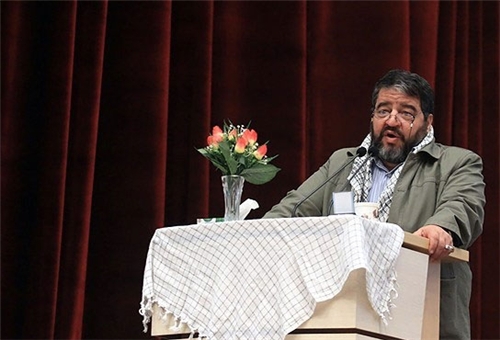 Enemies have launched the latest version of modern economic warfare against Iran, but Tehran enjoys abundant capabilities to confront the enemies' plots, Head of Iran's Civil Defense Organization Brigadier General Gholam Reza Jalali said.
"Economic warfare has a long record in the history, but its most modern form is the war launched against us," Jalali said addressing a forum in Tehran on Monday.
He pointed to the different instruments and means that enemies use to wage economic war against Iran, and said they use psychological operations to disappoint the Iranian people at the country's economic situation, impose bans against Iran's banking system and run economic diplomacy by, for instance, creating a sanctions control group comprised of a number of Baha'i, Zionist and MKO members (the terrorist Mojahedin-e Khalq Organization, also known as MEK, NCRI and PMOI) to pursue and lobby for the imposition of more embargos against Iran.
Meantime, Jalali stressed Iran's preparedness to confront enemies' economic war, and said the country has used its capabilities and potentials to confront and repel these threats.
Despite the rules enshrined in the Non-Proliferation Treaty (NPT) entitling every member state, including Iran, to the right of uranium enrichment, Tehran is now under four rounds of UN Security Council sanctions and the western unilateral embargos for turning down West's calls to give up its right of uranium enrichment.
Tehran has dismissed west's demands as politically tainted and illogical, stressing that sanctions and pressures merely consolidate Iranians' national resolve to continue the path.
The Islamic Republic says that it considers its nuclear case closed as it has come clean of International Atomic Energy Agency (IAEA)'s questions and suspicions about its past nuclear activities.