Iran
Iran Unveils 4 New Home-Made Helicopters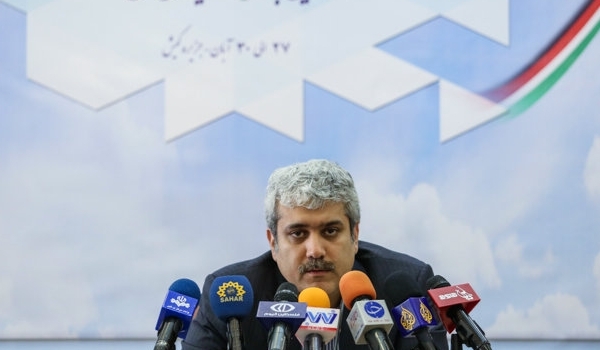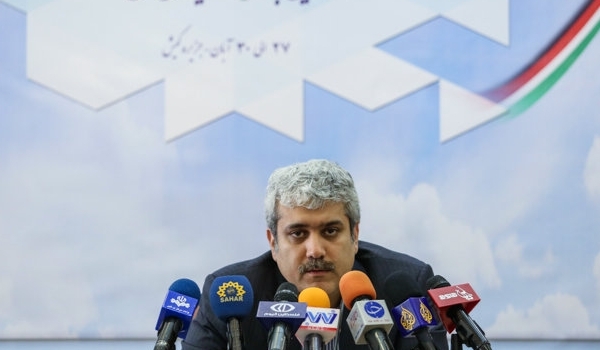 Four new home-made helicopters were unveiled in the 7th International Air and Aviation Industries exhibition on Kish Island on Tuesday in the presence of the Iranian Vice-President for Science and Technology Sorena Sattari.
Kish Island in the Persian Gulf is hosting the 4-day 7th International Air and Aviation Industries exhibition of Iran which started work today.
Sattari visited different parts of the exhibition and unveiled four home-made commercial, environmental monitoring and surveillance, training and tourist helicopters.
According to the report, Managing-Director of the Iranian Aviation Industries Organization (IAIO) Manouchehr Manteqi, Managing-Director of Kish Free Trade Zone Ali Asqar Mounesan, Deputy Defense Minister Seyed Mehdi Farahi and Deputy Road and Urban Development Minister Alireza Jahangirian accompanied Sattari during the visit.
One of the four choppers unveilled today was 'Sorena'. "Sorena is a 4-seater helicopter with 300 HP power," Managing-Director of PANHA (Iran's helicopter logistics and overhauling company) Amir Ahmadabadi told FNA today.
Noting that the helicopter has a flight speed of 160km and enjoys dual guiding system, he said that the helicopter is used for patrolling and training missions.
In relevant remarks in February, Ahmadabadi underlined that the country was the third biggest helicopter power in the world, but said the country was seeking even more progress in this field.
"Iran is the third helicopter power in the world; of course we are far from the heights to which we should ascend," Ahmadabadi said, addressing the first national helicopter conference in Tehran.
He also said that there was no military equipment more complicated than helicopter and working in this field was very difficult.