Iran
Middle East
Technology
World News
Iran Unveils 8 New Home-Made Medicine
Iranian Vice-President for Science and Technology Sorena Sattari on Sunday unveiled 8 new drugs during his a visit to the knowledge-based companies in Alborz province near Tehran.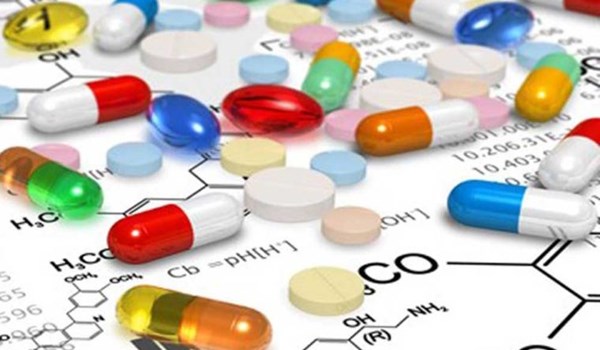 The newly-developed drugs include Micro-Peltamparazole, Tamsulosin hydrochloride, Naltrexone base, Citalyptin phosphate, Peo gliatzone and other medicine.
The drugs have applications in treatment of digestive diseases and intestinal insufficiency, and will also be exported to the regional states.
Iran has taken long strides in producing different types of drugs and medical equipment and exported them to many foreign states.
Sattari said earlier this month that patients in the regional states were being treated with Iran-made biotechnological medicine now.
"Today, people in Russia, Turkey and other regional states are treated with Iranian anti-cancer and anti-inflammatory biotechnological drugs," Sattari said during a visit to the Innoprom exhibition in Russia.
He further pointed to one such instance of Iranian pioneering companies, and said the achievements of the firm which can treat 4 incurable diseases with the help of stem cells are unique in West Asia.
The vice-president stated that technologies to produce advanced equipment, including surgeon robots, linear accelerators, dosimetric devices, radiofrequency systems and diagnostic cyclotrons have all been developed by knowledge-based companies in Iran and rendering service to the medical sector.