Iran
Iran Unveils Indigenized Long-Range Air Defense Communications System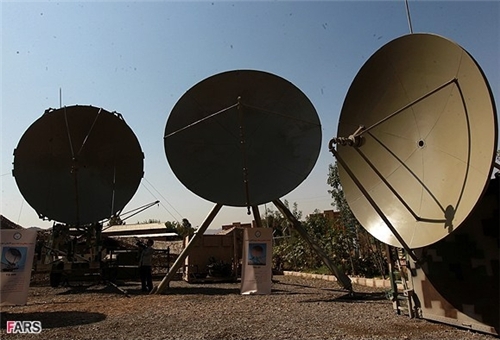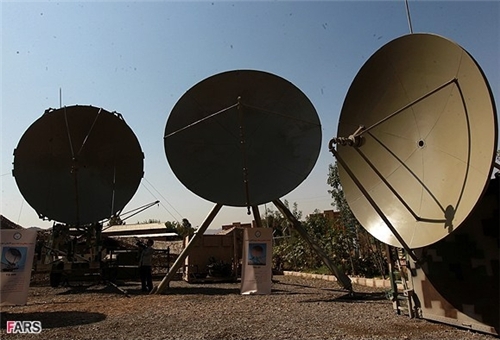 Iran on Tuesday unveiled its home-made long-range air defense telecommunications system in a ceremony attended by high-ranking Armed Forces' commanders.
The system transmits information to the atmosphere and receives its reflection and uses it as one of the communications layers of the air defense. It also enjoys a home-made system to encode the data and information.
A number of high-ranking commanders were present in the unveiling ceremony, including Commander of Khatam ol-Anbia Air Defense Base Brigadier General Farzad Esmayeeli.
Speaking to reporters on the sidelines of the ceremony, Esmayeeli underlined that Iran stands among the 5 to 10 world states which possess such systems, and added that the Iranian Armed Forces use these home-made systems to defend the country.
In relevant remarks on Sunday, Esmayeeli announced that Iran is mulling plans to develop its air defense systems based on the possible threats which might be posed to the country in the next five years.
"Today, the air defense is moving forward concurrently with new threats and what is going on around us shows that we should make the air defense ready to confront the threats not only of the present time but of the next five years," Esmayeeli said in a ceremony in Tehran.
He downplayed the effects of the western sanctions on the progress of Iran's defense industry, and announced that Iran's air defense is implementing 15 operational projects now.
Also in the same day, another senior Iranian commander underlined the country's high level of military deterrence, and said the country's air defense is making rapid progress in accordance with the advancements made in hit-tech enemy fighter jets.
"The more advanced enemy fighters grow, the more sophisticated and advanced the Iranian air defense will be," Commander of the Eastern Zone of Iran's Air Defense Malek Ali Asadifar said in the Eastern city of Birjand on Sunday.