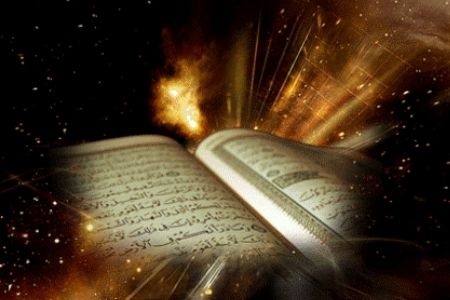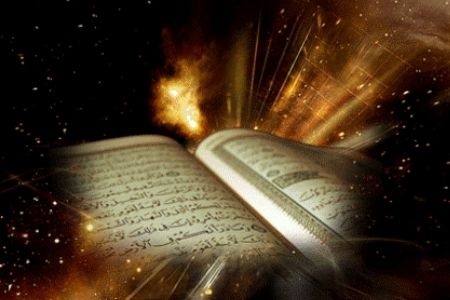 Iran has unveiled the oldest Persian Quran during the 18th edition of the International Quran Exhibition in the capital city of Tehran.
Iranian researcher Ali Revaqi discovered the book in the Central Library of Astan Quds Razavi in the city of Mashhad.
Revaqi, who has conducted an extensive research on the Persian Quran, found the 10th-century book among thousands of Quranic manuscripts housed in the library, IRNA reported.
The Quran was published in two volumes and contains the Arabic text written in Kufic scripts accompanied by Persian translations.
As the first and last pages of the book are missing, the identity of the translator could not be established.
The Central Library of Astan Quds Razavi houses some 80,000 manuscripts and thousands of ancient lithography books, from which around 16,000 are Quranic manuscripts.
Ten of the Quranic manuscripts contain handwritings of Imams, Imam Ali (PBUH), Imam Hossein (PBUH), Imam Hassan (PBUH), Imam Sajjad (PBUH), Imam Reza (PBUH) and Imam Kazem (PBUH).
More than 340 Iranian and 15 international publishers are offering their products at this year's Quran Exhibition, and over 90 companies are presenting Quranic software.
Theatrical performances, photo exhibitions and poetry recitals are also being held on the sidelines of the international event.
Visitors can also enjoy looking at Tehran's sky at night using several telescopes set up at the site.
Iran's 18th International Quran Exhibition will run until Sep. 3.