Iran
Iran Unveils Pilot-Training Simulator Systems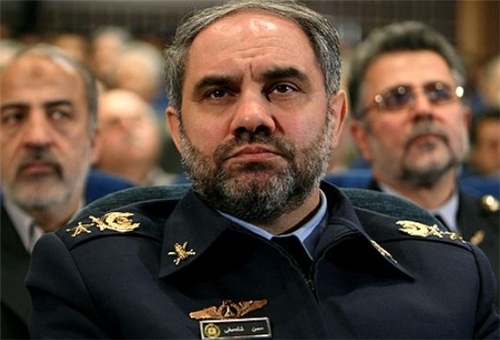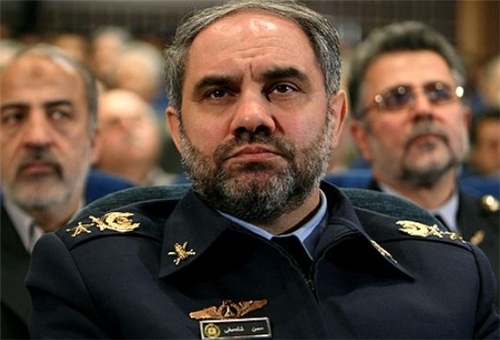 Iranian Air Force Commander Brigadier General Hassan Shah Safi unveiled several home-made pilot training simulators on Sunday.
The systems train piloting cadets in correct methods of utilizing precise tools and instruments and make them familiar with cockpit situations in real flight conditions and air floating.
The main goal of such trainings is that the pilot will be able to control the plane in emergency conditions using plane tools, systems and indicators.
Iran earlier this month launched its first mobile simulator for the home-made Iran-140 planes in a ceremony attended by Defense Minister Brigadier General Ahmad Vahidi.
"Since flying Iran-140 planes in commercial lines requires training pilots with simulators, the skilled and efficient experts at Iran Aircraft Manufacturing Industries Company (HESA) affiliated to the Defense Ministry's Aviation Industries Organization (AIO) designed and built this complex system through their nonstop efforts and despite international sanctions," Vahidi said.
He said that the new simulator was built based on international standards, and added that Iran is the sole designer and producer of mobile aviation simulators in the Middle-East and stands among the few countries which enjoy the technology.
Vahidi underlined that the simulation system enjoys a full free-movement system, wide screen system and a real cockpit, and added, "It simulates all the systems of Iran-140 plane and provides the ground for the pilots to experience various flight conditions as well as emergency and critical situations.
Iranian experts have made huge progress in designing and developing various types of military simulators in recent years. Simulators help cadets receive better training and test their piloting and shooting skills in various weather conditions.
The product helps the country save millions of dollars.
In April, Iranian Army Ground Force Commander General Ahmad Reza Pourdastan told reporters that the Army planned to unveil more home-made chopper simulators in the current Iranian year (March 2013 – March 2014).
"Four chopper simulators will be unveiled in (the Iranian calendar year of) 1392," Commander of the Iranian Army Ground Force Brigadier General Ahmad Reza Pourdastan told reporters on the threshold of the country's National Army Day in mid April.
He added that the country's defense industries are also working on plans to manufacture a national chopper.
Senior Iranian military officials announced in September 2010 that Iran gained self-sufficiency in manufacturing simulators, adding that the country possessed more than 800 home-made simulators then.
In August 2010, the Iranian Army started using two home-made Cobra Chopper simulators in an airborne base in n Iran's western city of Kermanshah.
In recent years, Iran has made great achievements in the defense sector and gained self-sufficiency in manufacturing essential military hardware and defense systems.