Iran
Iran upgrades ballistic missile precision: Cmdr.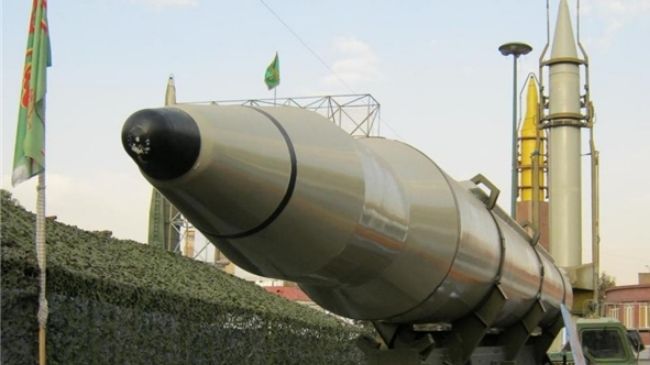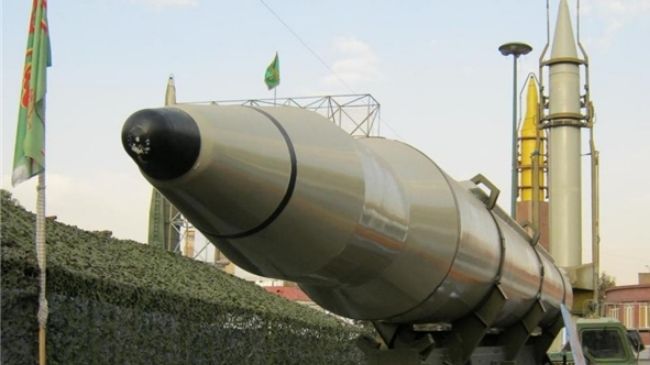 A senior Iranian military commander says the Islamic Republic has upgraded its ballistic missiles to hit moving targets with pinpoint precision.
Second-in-Command of the Islamic Revolution Guards Corps (IRGC) Brigadier General Hossein Salami said on Saturday that it may seem scientifically impossible, but in addition to Iran only Russia is likely to possess this technology and even the United States does not possess the technology.
"Our ballistic missiles are capable of destroying moving targets with pinpoint precision," Salami stated.
The Iranian commander also said that Iran's military has improved its air defense system but declined to disclose further details due to the confidential nature of the issue.
Iran has repeatedly assured other nations that its military might poses no threat to other countries and that its defense doctrine is based entirely on deterrence.
On May 30, Salami said Iran is capable of targeting strategic interests of the enemy at any location across the globe in case of any act of aggression against the Islamic Republic.
The remarks came following recent aggressive statements by US President Barack Obama against Iran.
In an address at the US Military Academy in West Point, New York, on May 28, Obama said there is an opportunity to resolve disputes over Iran's nuclear energy program but reiterated that Washington reserves "all options" against Iran, alluding to military action.
Subsequently, Deputy Chief of Staff of the Iranian Armed Forces Brigadier General Masoud Jazayeri warned that any US act of aggression against Iran will sound the death bell for the Israeli regime and see war engulfing the United States.